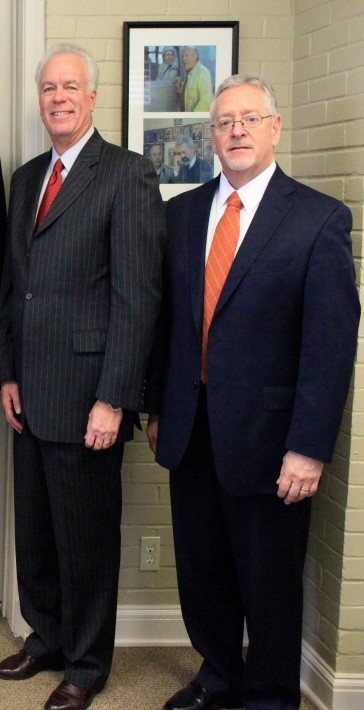 David Hankins released through the Baptist Message confirms the narrative that has been being established through the media and blogs over the last two months. It really is a simple narrative: Joe Aguillard is dishonest and self-serving while David Hankins has amassed tremendous power in the LBC and has shown undue influence in Louisiana College operations.
Dear Dr. Hankins,

I want to deeply apologize for things that I said about you and Eric on a recording by Chuck Quarles. I haven't heard the tape, but I've seen typed quotes from the recording and I am so remorseful in having said those things. What I said does not reflect in any way my true heartfelt feelings for both you and Eric.
In addition, I will share with anyone that you did not use undue influence in any way and never pushed your way onto the Academic Affairs committee. Your leadership on that committee is invaluable.