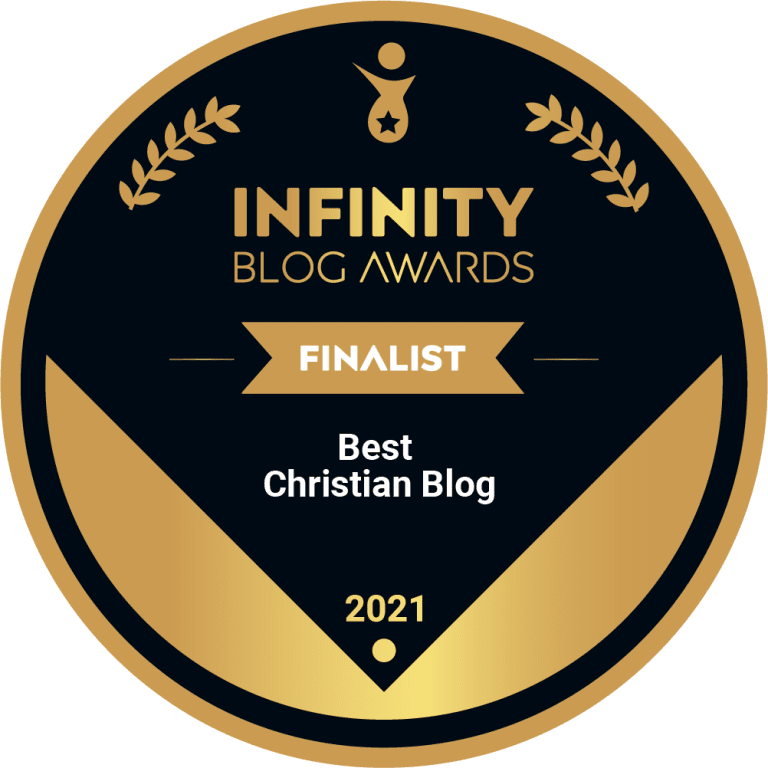 Faith on View is honored to be selected as one of eight finalists for the Infinity Blog Awards. Earlier this year there were rounds of public voting and private adjudication that resulted in our receiving this honor. The final award will be given in late August. It is nice to have Infinity Blog Awards recognize the hard work we have put into this website over the last decade.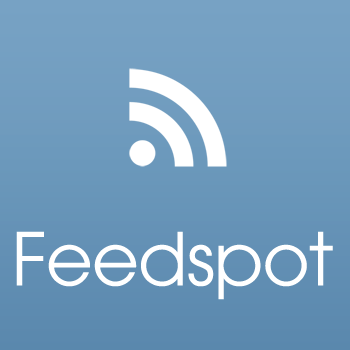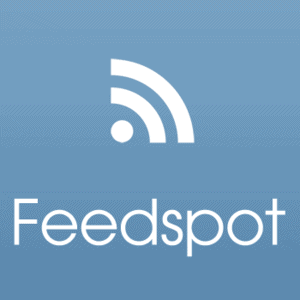 A year ago, Faith on View was selected by Feedspot to be listed on their list of Top Theology Blogs. We premiered on the list at #79 but over the last year have steadily climbed to #45. Recently, Faith on View Daily the news arm of Faith on View was selected to be placed on Feedspot's list of Top Christian Blogs. FoVD currently sits at #115 in this directory of over 200 Christian Websites.
We truly appreciate Infinity Blog Awards and Feedspot for recognizing the hard work we have put into Faith on View.
About Post Author