After a year away from teaching, I am back in the classroom. I have to admit it feels good. Though I have been ruminating about the differences in starting teaching at a new University as opposed to when I first started teaching on the college level.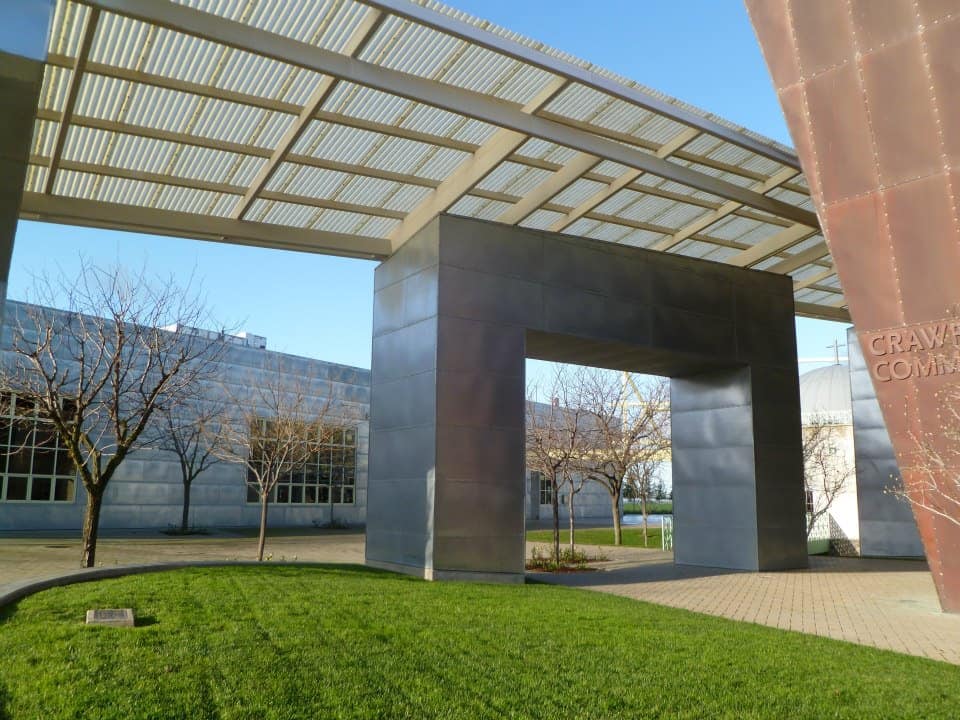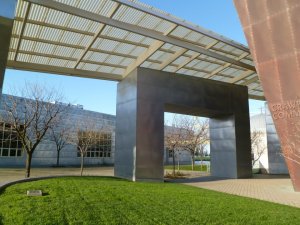 When I first started teaching at Louisiana College I was 34 and one year removed from finishing my graduate work. I was brought in the head a small art department at a school that had undergone significant changes in the previous years. I was excited to teach and was looking forward to being the "young, cool" professor for a little while. That din't last long. During my first week of teaching, one of my students managed to figure out how old I was. I came to class and she informed me, "You're the same age as my Mom!" Ouch! okay I guess all chances at being young and cool left at that point. I spent four years at that college and really enjoyed the students. I was happy to see one freshman class all the way (almost) through their college education. I did teach one more year at a state school when I was in Louisiana but I knew several of the faculty and one of my previous students was doing her graduate work at that university so it didn't at all feel like a fresh start.
Wednesday was my first day at William Jessup University. I am just teaching part time while I work on my PhD but it is good and I enjoy interacting with students which was always my favorite part of teaching. It is a fresh start in the classroom at a new school teaching in a Creative Arts program that is also brand new. My thoughts are different than they were when I started teaching six years ago. At 40 years old, my chances of being the "young, cool" professor are pretty much gone. Instead, I am the professor that scares the students with how hard the class will be. I still have my humor and I joke with the kids…I guess I'll settle for being the cool middle aged professor.
Okay, I'll pretend this is class and let myself get distracted with a story. A couple of months ago, I was driving my teenage daughter and some of her friends around and I made a joke about being old. One of her friends corrected me saying I wasn't old I was middle aged. Yikes! Old can be a joke…clearly I'm not using a walker or riding something from the Scooter Store. But middle aged? That is real! There is nothing funny there. So, add my daughter's friend's comment to the fact that I have a son the age of my students and I have to accept that I'm not the young professor anymore. I guess I'll just have to try and impart some of my sage wisdom to them. Or, I can at least help them learn how to do 2-D Design.
Thankful for a fresh start.
About Post Author