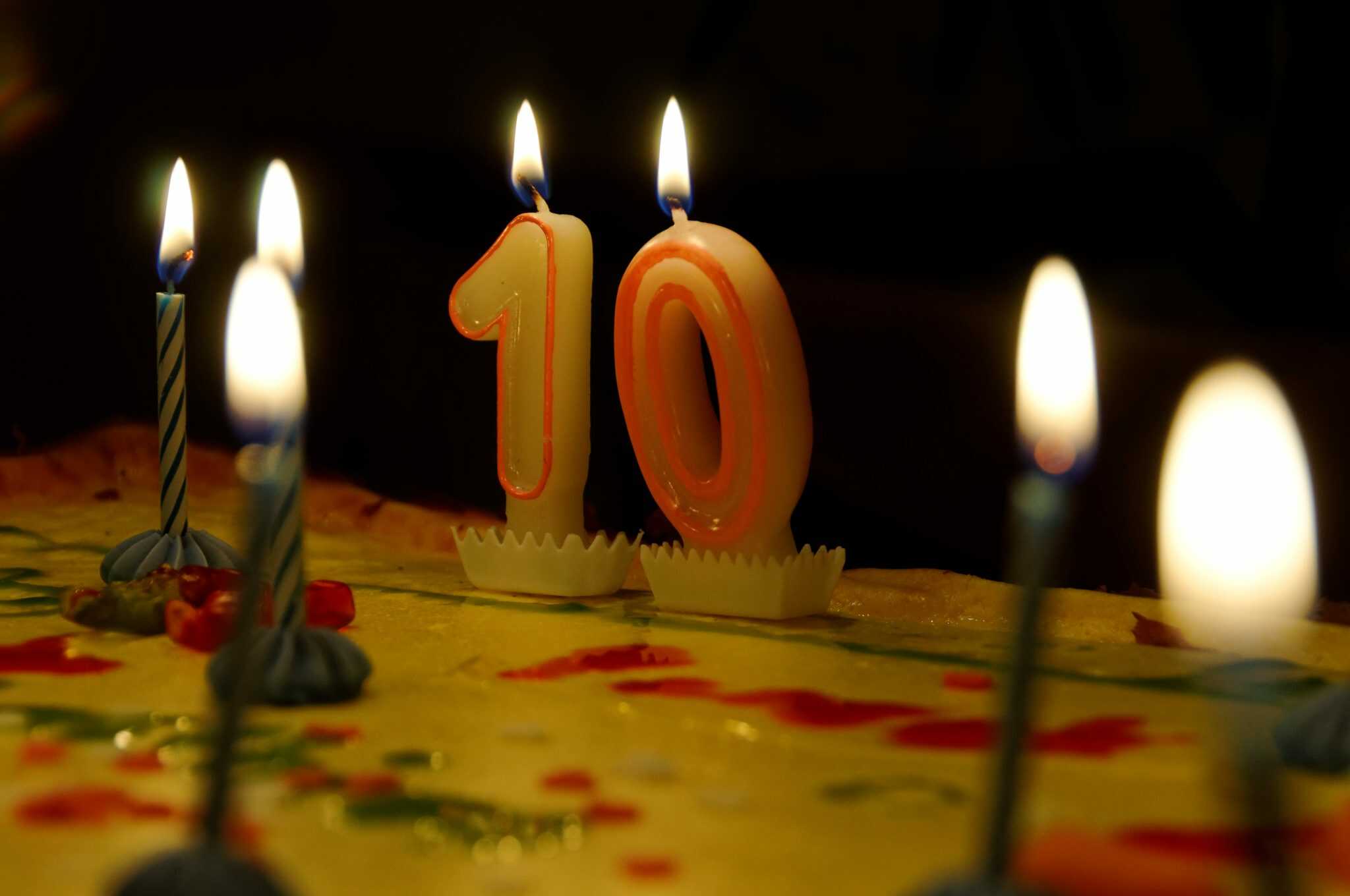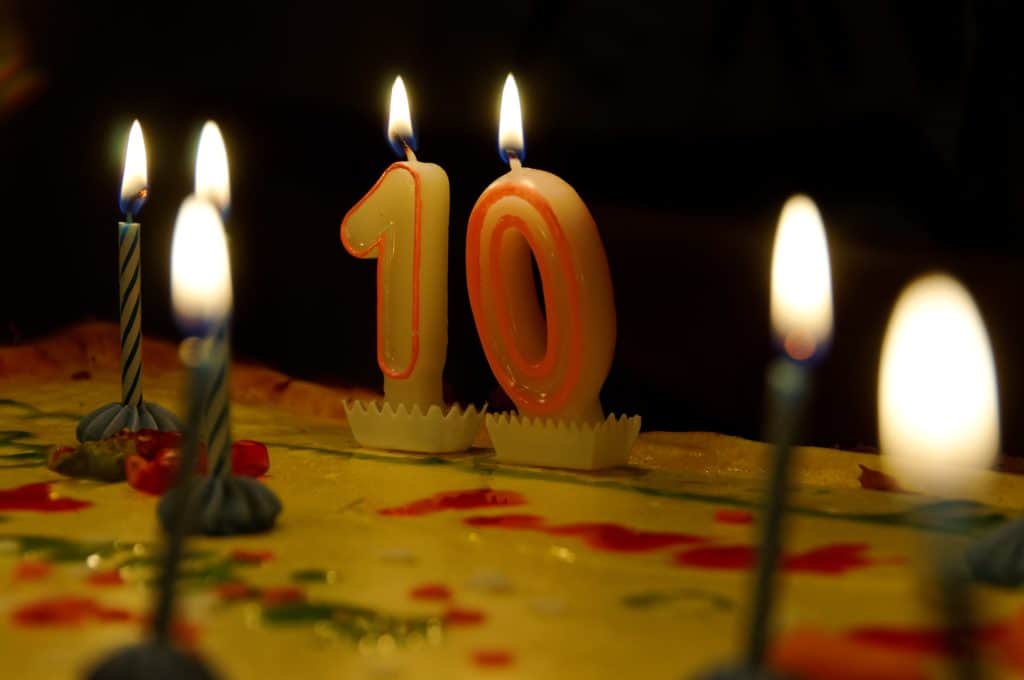 It is embarrassing to admit but December 23, 2021, completely slipped by me. As I was doing last-minute Christmas shopping for my wife and kids I didn't even notice that Faith on View should be celebrating its tenth birthday.
Faith on View has been a passion of mine for a decade now. This project has seen some of the best and worst times in my life. Some years have been more active. In both 2020 and 2021, we published over 70 articles. 2019 was a difficult year for me seeing both homelessness caused by the cruelty of my siblings and a new professorate at a university that I am proud to serve that required a cross country move. We only published ten articles in 2019- our lowest total ever. Over the last ten years, we have averaged 46 articles a year… all said not too bad.
As I looked over the website stats for the last decade I thought it might be interesting to highlight some of our top resources and essays over the years.
Top 5 Resources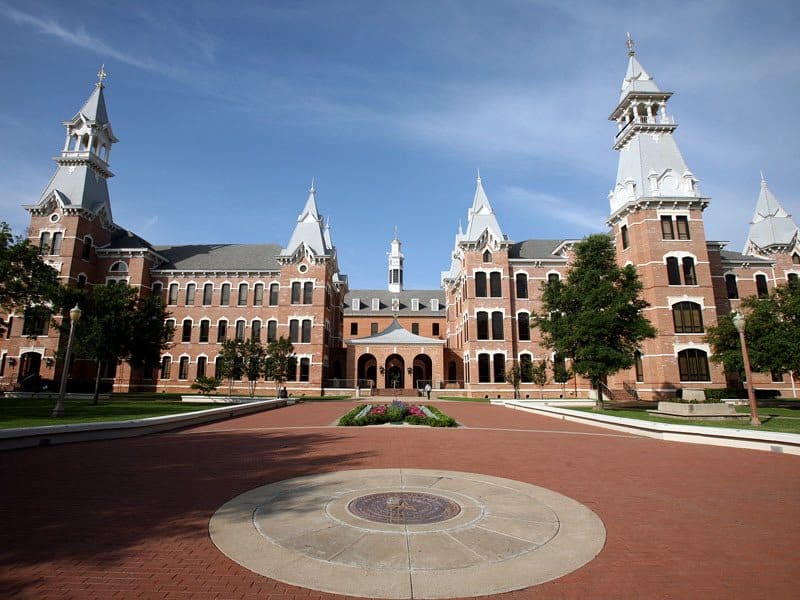 This is the most popular thing we have ever done on Faith on View. Dozens of colleges and universities around the nation cite these rankings and we've even gotten a mention in the Atlantic. It has been a couple of years since we put out a ranking- so yes we are working on a new one. The new rankings, which will come out at some point in 2022, will be a significant improvement. We are slowly reworking this portion of the website and one of my colleagues from our school of education has become very interested in this project and is helping make some improvements that we just haven't been able to prior to this. I'm excited about where this project will continue to go. Still, this project has had more than 300,000 views so I can't complain.
Louisiana CollegeThe LC story, well I guess it's the LCU story now, is quite a convoluted one. It started before my time there and continued after I left. In many ways, this story is a regional precursor to what we have seen going on nationally over the last half-decade. Faith on View was possibly the most dedicated reporter of this story that gained national attention. In fact, articles related to this story gained over 100,000 views (and since I'm listing them here are excluded from our top 10 list below). This story has everything- heroes, villains, sex, drugs, lies hypocrisy, financial misappropriation… I could go on.

Many who follow Faith on View know that my (Rondall's) professional life sits at the intersection of Art and Religion. I'm both an artist and a scholar of Art & Religion. With that in mind, a few years back I developed this Art & Faith resource which has been extremely popular. We have some improvements in mind for this resource in the coming year or two so keep an eye out.

In the summer of 2020, we got a crazy idea. We started a daily email newsletter that shares some of the most interesting news and commentary that is of interest to the Christian community. We have gotten some fantastic feedback on this project and are working to improve both the newsletter and the associated news website. If you haven't signed up for this newsletter yet you can here.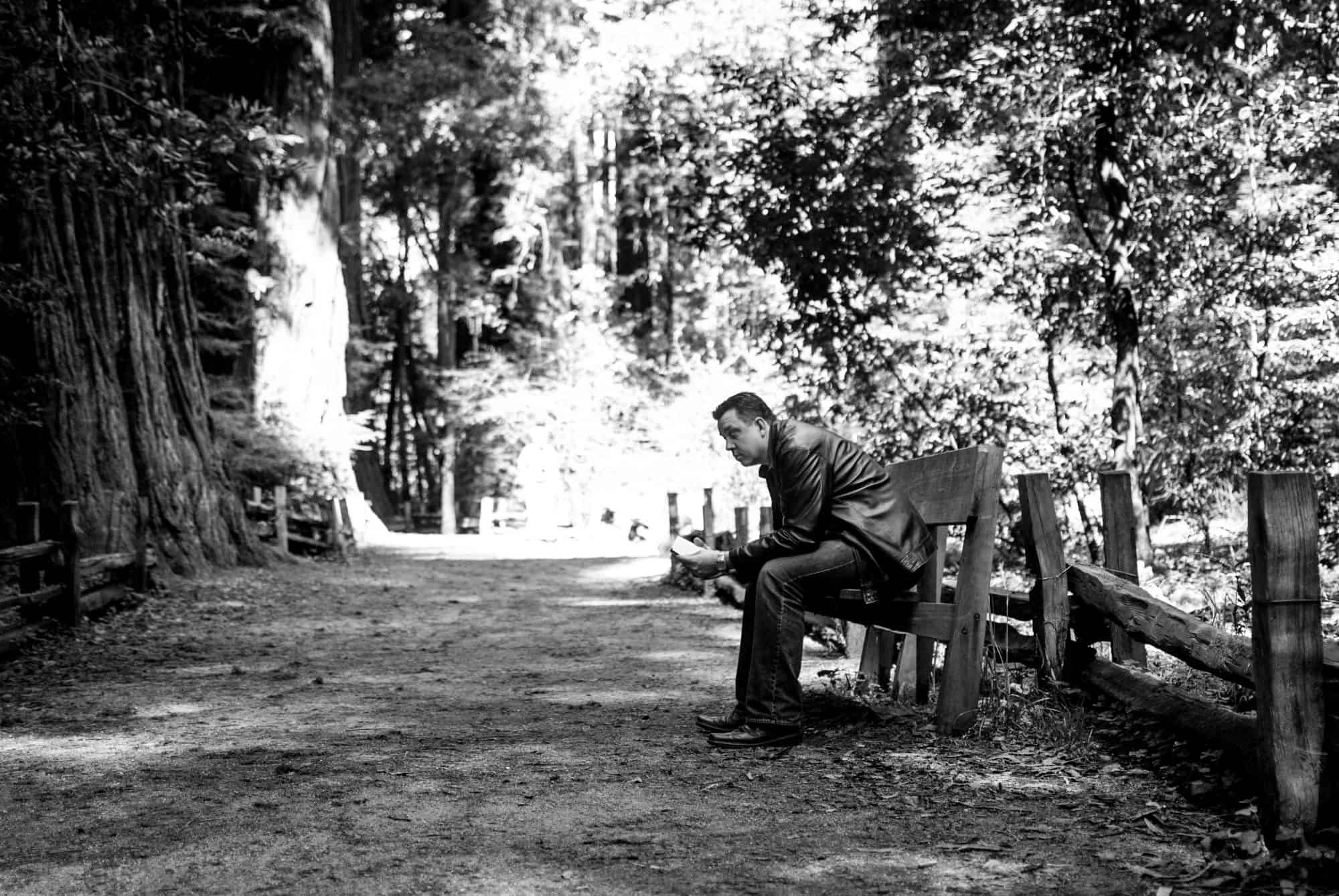 This one really surprised me. I guess over the years a lot of people have wondered, "Who the heck publishes this site?" If you don't know… you can find the answers here.
Top 10 Essays
With over 450 essays and articles published on Faith on View over the last decade making the top 10 is quite an achievement. I should note that there are a couple of articles related to The Louisiana College Story and the College Rankings that would have made the top 10 but they aren't included since they are a part of the larger resources listed above.
by Rondall Reynoso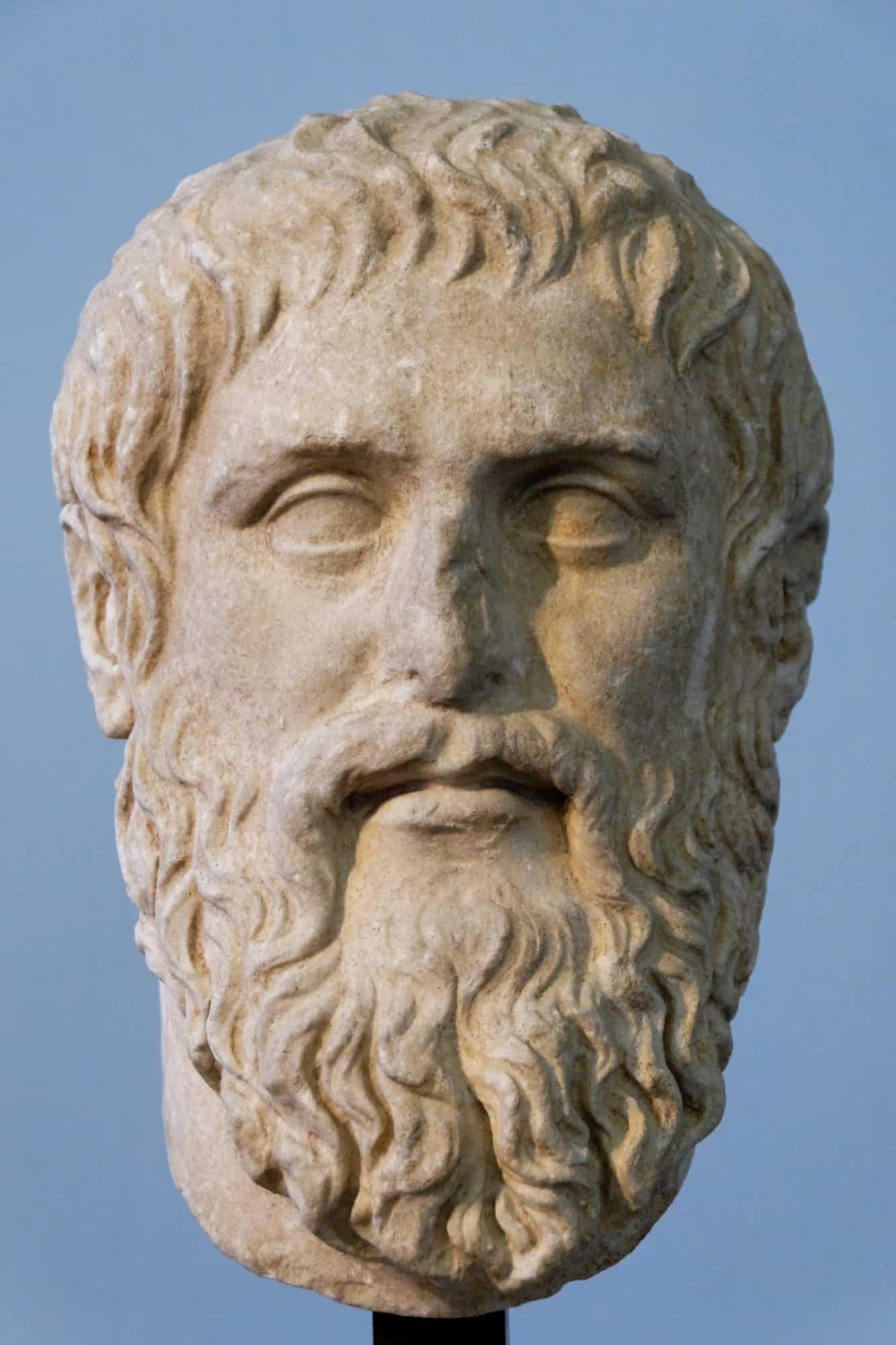 When I published the Philosophy for Theology series I did not expect it to get the type of attention it has. These four essays were my final for a course in my Ph.D. studies. I liked them so I didn't want them to just sit on my computer. Virtue and Duty Ethics has been the most popular from this series. In fact, even though it was written several years ago it was actually the #5 most popular essay in 2021. Aesthetics and Theology would also make the all-time top 10 list but I'm counting the entire series as here including A Scholar of Art & Religion and The Difference in Modern and Pre-modern Cosmological and Anthropological Presuppositions.
by Rondall Reynoso
This essay on Thomas Kincade would have made the top 10 but lower on the list. As a series though The Five Evangelical Christs come in at number two. This series looks at images of Christ as both reflective and formative of evangelical conceptions of Jesus. The six-part series is as follows: Five Evangelical Christs, Warner Sallman (Part 2), Peter Paul Rubens (Part 3), Edward Knippers (Part 4), Thomas Kinkade (Part 5), and Emmanuel Garibay (Part 6).
by Pamela Reynoso
This essay by Pamela was first published in 2014 and it has continued to be a popular one. In a balanced way, she explores the tension between singing hymns and singing contemporary music that many of us experience in the evangelical church today.
by Rondall Reynoso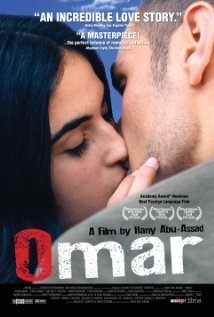 When I was doing my Ph.D. coursework, I took a film course. Each week I would write a review of the film we watched that week. To my surprise, a couple of those really took off and will appear on this list. The first one is this independent film called Omar. It is a powerful film looking at the tensions between Israel and Palestine through a very personal lens.
This essay has resonated with a lot of people. It was even cited in a book that came out a couple of years ago. In our American culture, Republicanism has become enmeshed with Christianity in the minds of many. That shouldn't be the case.
by Rondall Reynoso
This essay reflecting on my feelings the day the election was called for Joe Biden still resonates with me over a year later. I am still angry, hurt, and exhausted. It is slowly getting better but it never should have been like this.
by Rondall Reynoso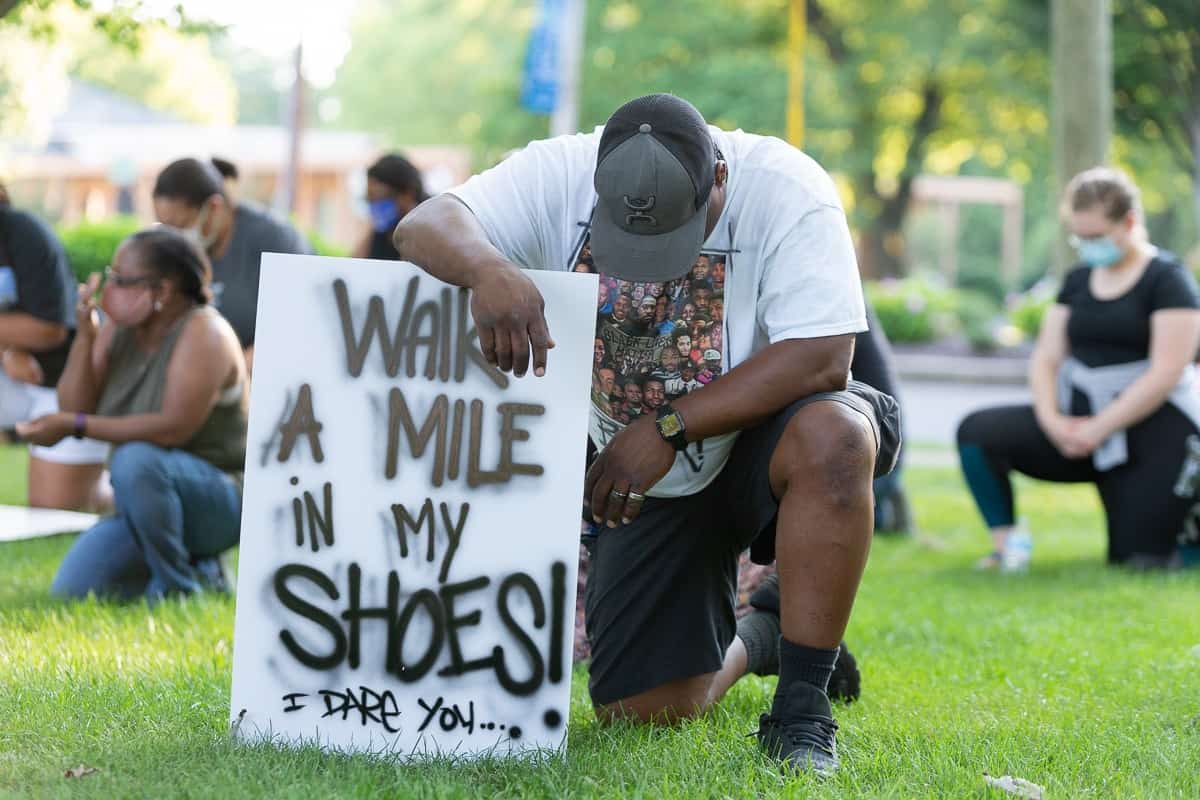 This article is very different than most anything on Faith on View. It is a three-month chronicle of protests that were happening to try and move the local confederate monument to a museum. These protests were incredibly impactful for me personally even if the effort failed. A field speaks about how she felt a closer connection to God when she kneeled in memory of George Floyd at these protests than she does at church. Considering we had preachers standing across the street in racist support of the monument I can see why she feels this way. At over 16,000 words it is also easily the longest article on Faith on View.
by Rondall Reynoso
The fact that Evangelical Democrats exist is unfathomable to so many. This essay goes into why some Christians find the Democratic platform and perspective to be more faithful to the God who is Love.
by Rondall Reynoso
A sermon at my church about telling our testimony inspired thoughts about how the ideal evangelical testimony is so terribly removed from most people's experience and may even be damaging. This essay rethinks the idea of a personal testimony.
by Rondall Reynoso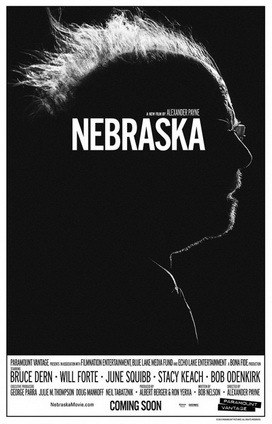 This is another movie review that caught me by surprise and took off. It was a really intriguing black and white film and a powerful story of grace.
About Post Author