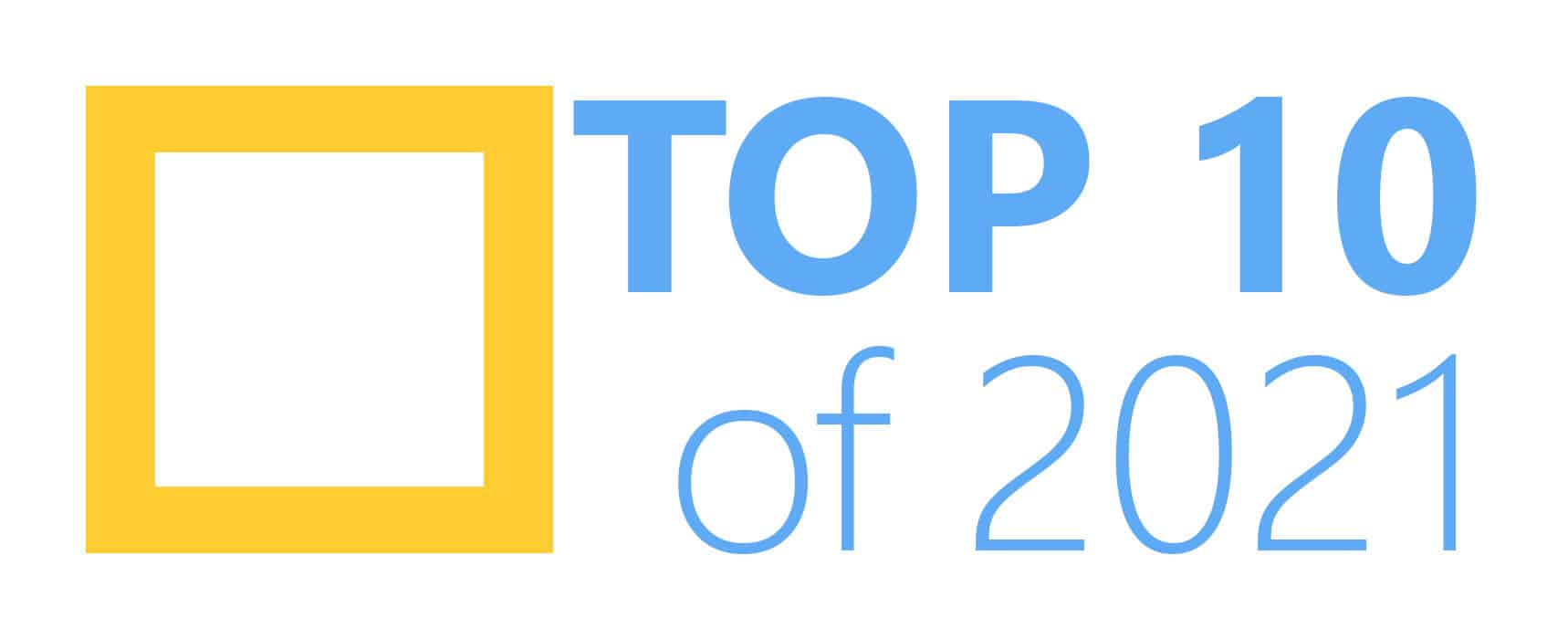 It is that time of year!
Faith on View published 70 essays in 2021. Here are our 10 most popular for your enjoyment.
by Rondall Reynoso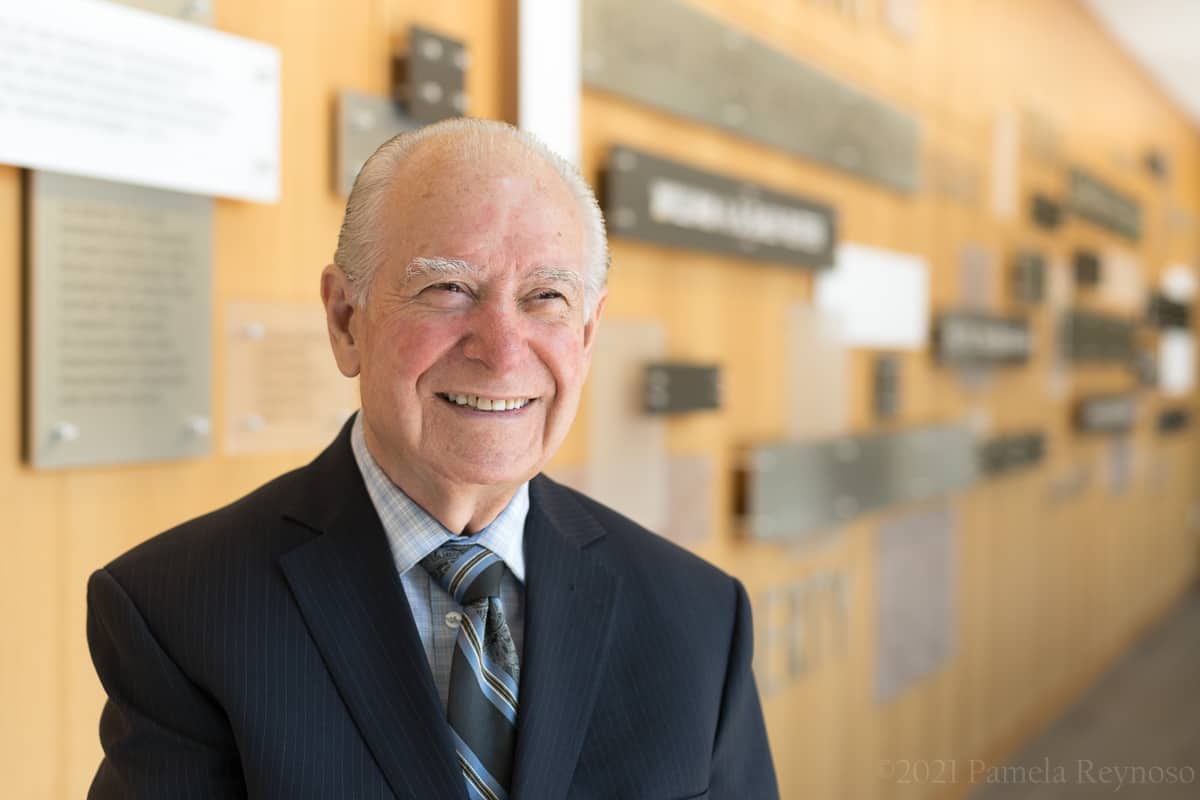 This summer after a hard three-year battle with rapid onset Alsheimer's, Rondall's father, who was the first Latino on the California Supreme Court and a major figure in the Chicano Civil Rights Movement, passed away. This is obituary This personal obituary is a tribute to his father.
by Scot Loyd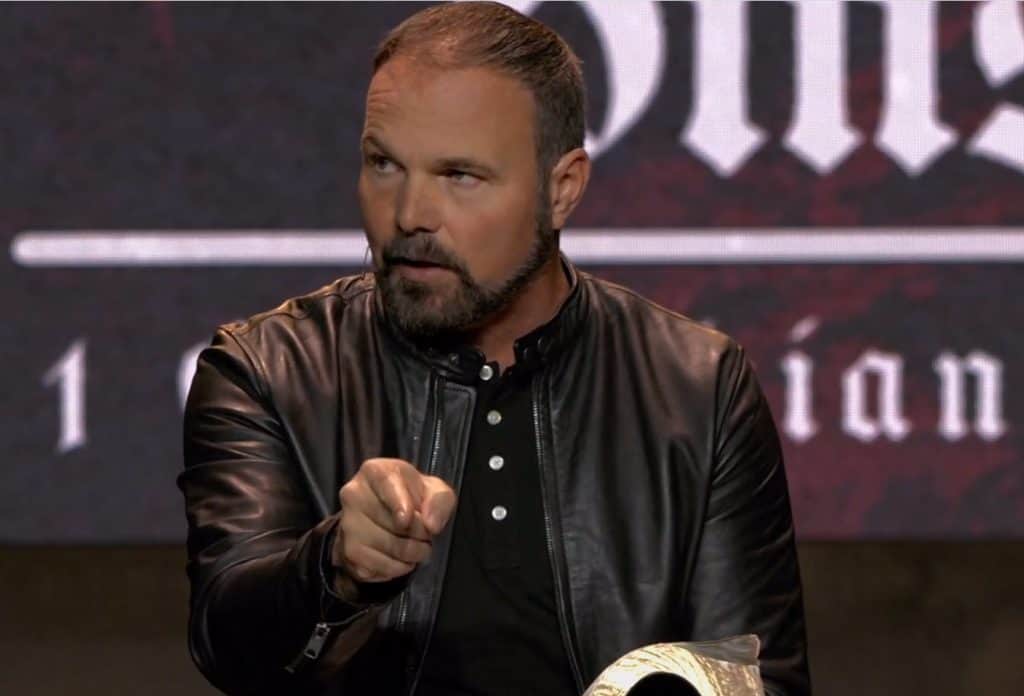 The controversial Mark Driscoll has been an influential pastor for many years. Scot Loyd reflects, in this essay, on the influence Driscoll had on Scot in his time as a pastor.
by Scot Loyd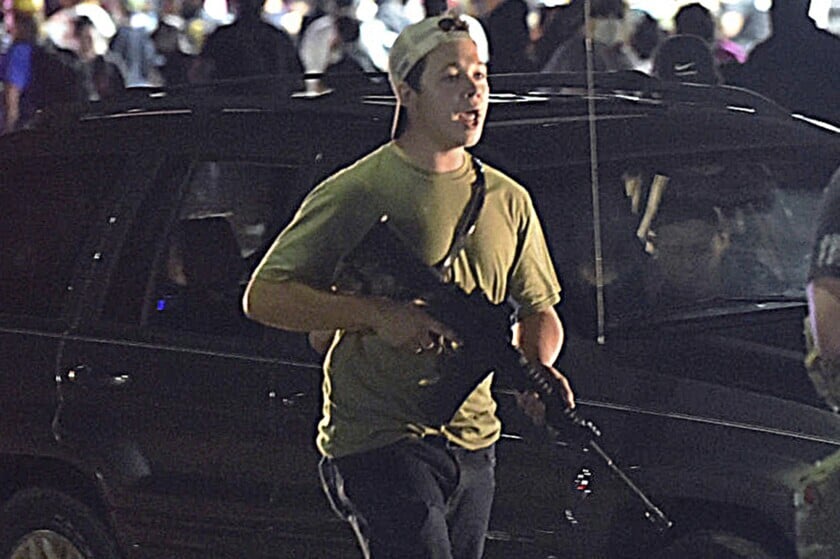 In this widely shared essay, Scot Loyd reflected on the broad evangelical Christian response to the acquittal of Kyle Rittenhouse.
By Scott Loyd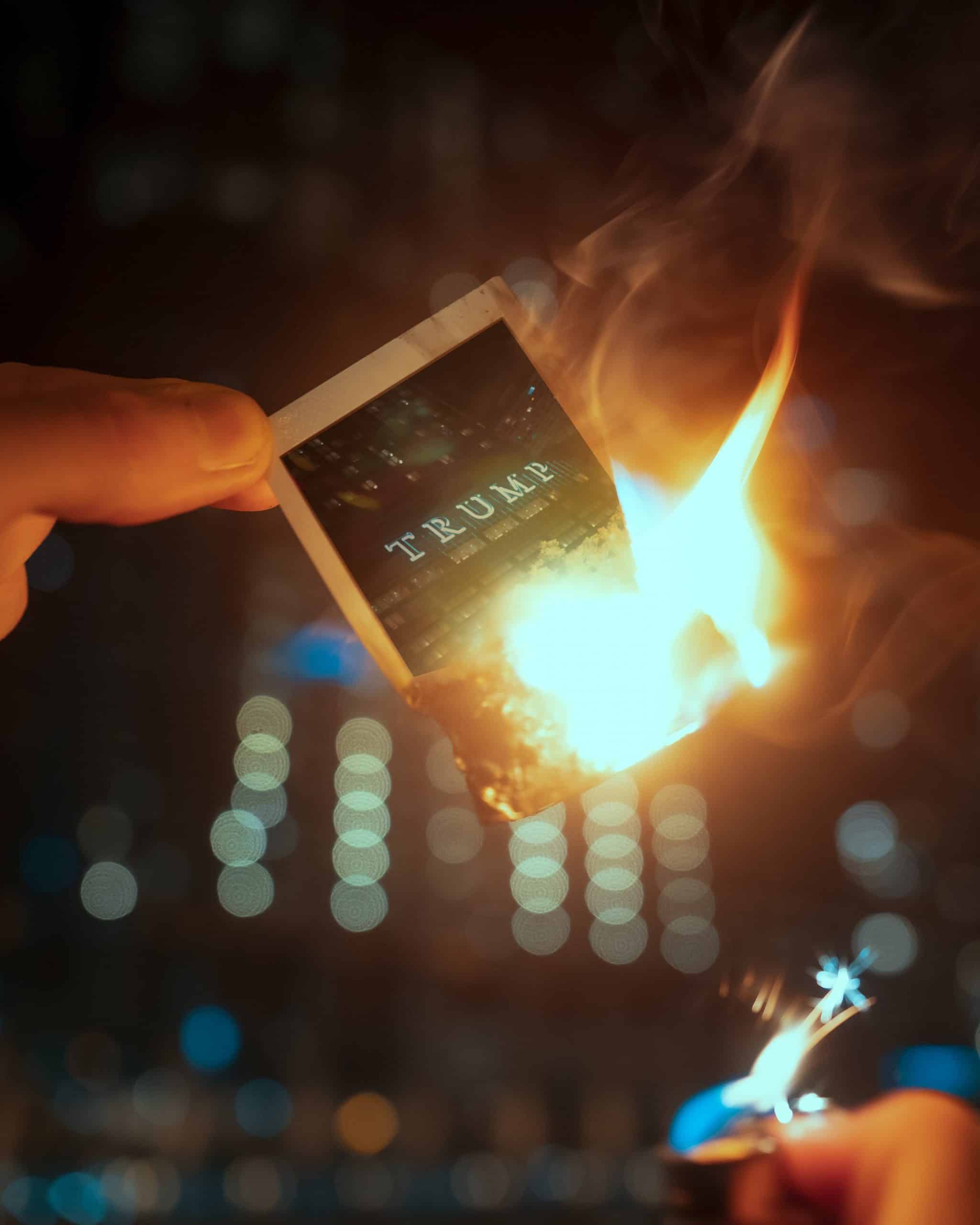 Scot certainly had his finger on the pulse of what readers wanted to read this year. In this essay, Scot reflects on the influences of Rush Limbaugh and Christian pop icon Carmen and the influences these recently deceased figures had on evangelicalism in their mark toward Trump.
By Rondall Reynoso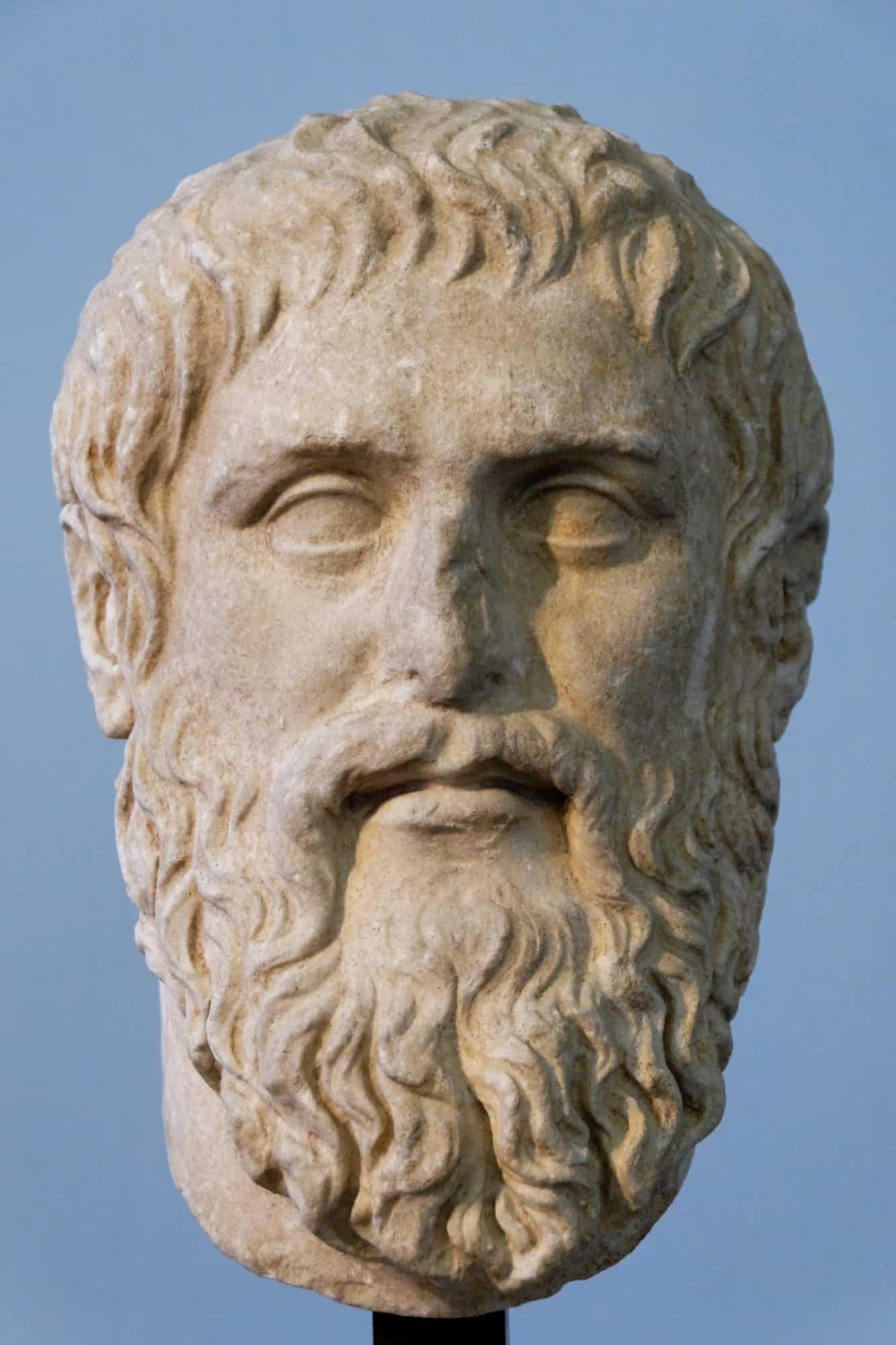 On a website like Faith on View, it tends to be the most recent essays that get the most views. This essay is different. Published in 2014 this exploration between the difference between Duty and Virtue Ethics continues to be a very popular piece.
by Scot Loyd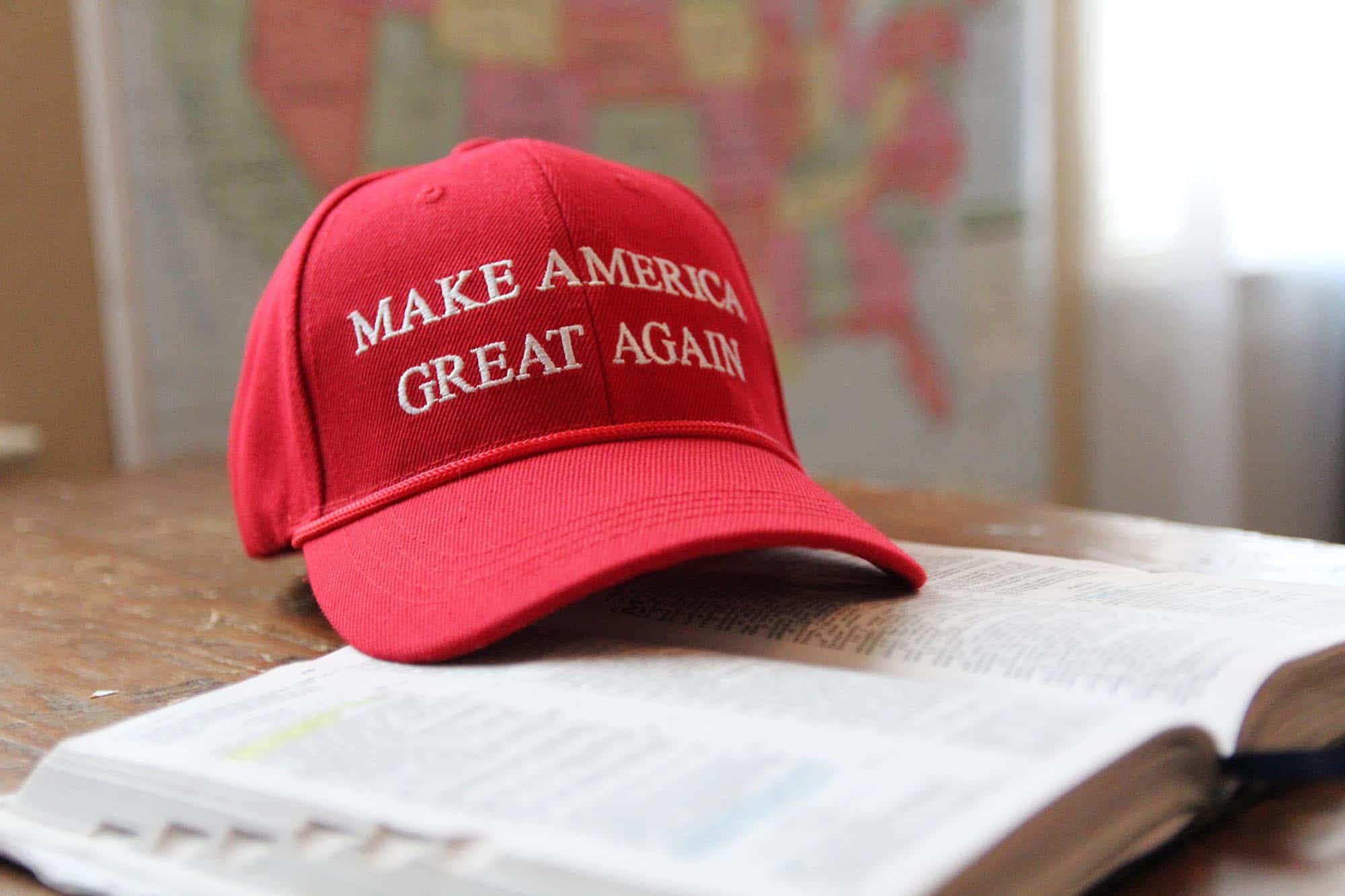 This essay, written shortly after the inauguration of Joe Biden, reflects on the religious-like devotion to Donald Trump.
by Rondall Reynoso
Faith on View ran a series of articles on the concept of Exvangelicalism. Each FoV contributor has a different relationship to that term and we decided to explore that as reconstruction and evangelicalism became a major theme of 2021 in the broader religious culture.
by Scot Loyd
The tragic loss of life as the United States pulled out of Afghanistan led Scot Loyd to reflect on the rampant militarism of those who worship the Prince of Peace.
By Rondall Reynoso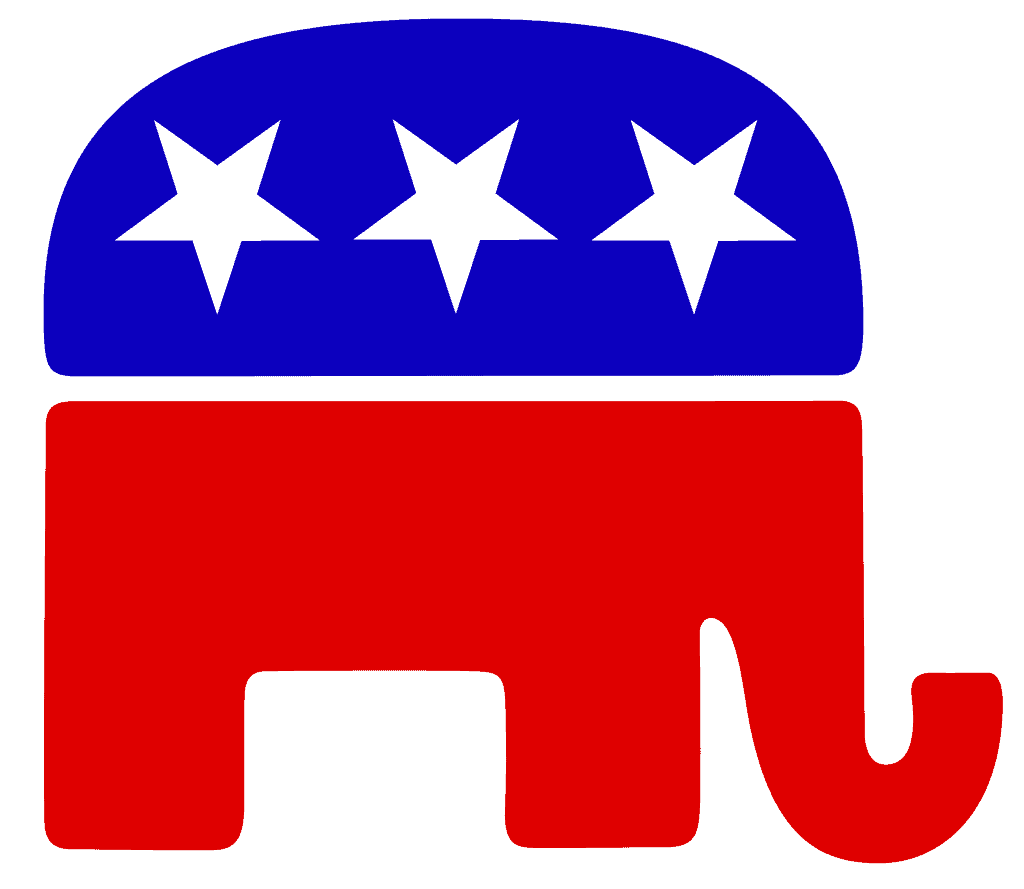 This essay was actually written in March 2020 just before the pandemic shut the world down. But, it continues to resonate with readers. It isn't judgemental as the provocative title suggests…
by Scot Loyd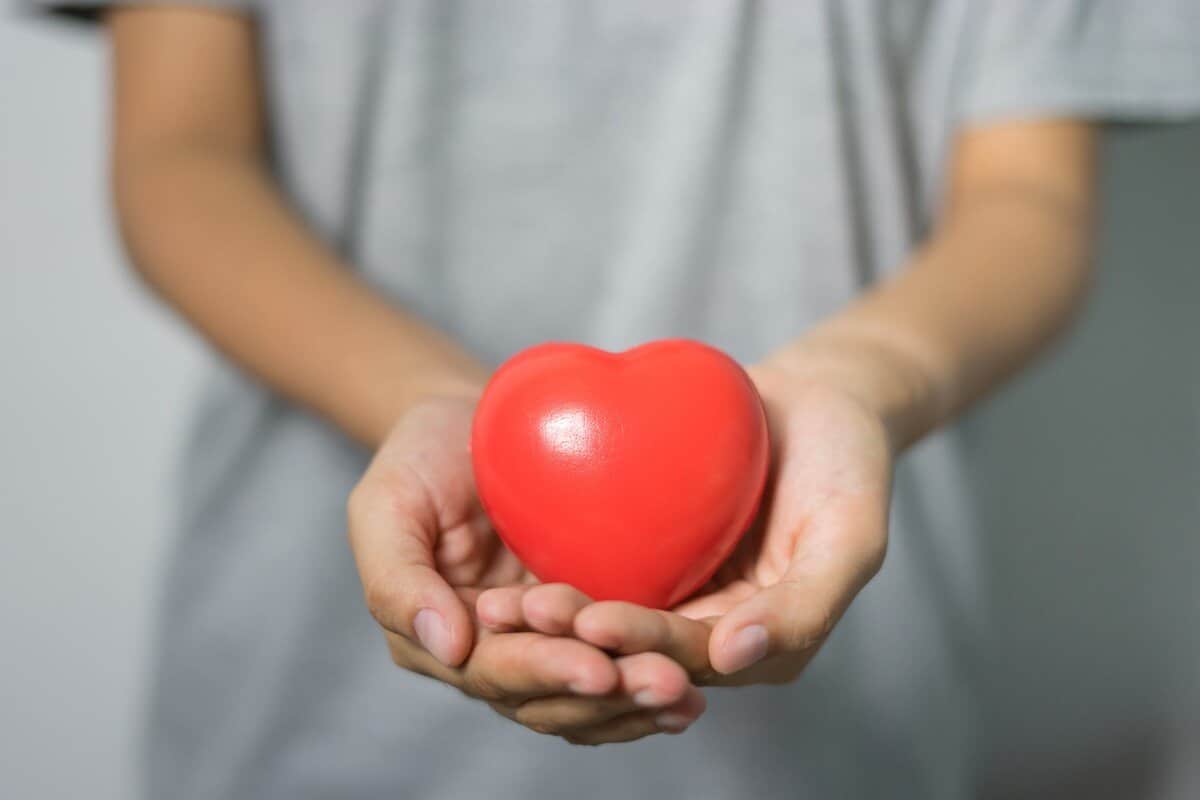 Pro-life is a huge issue in America. It has dictated the voting of millions for the last forty years. Scot Loyd reexamines the issue and reconsiders what being pro-life really means.
About Post Author