This is the sixth piece in the Mormon Christs series. If you haven't already read the first piece you may want to start with Part 1.
Trevor Southey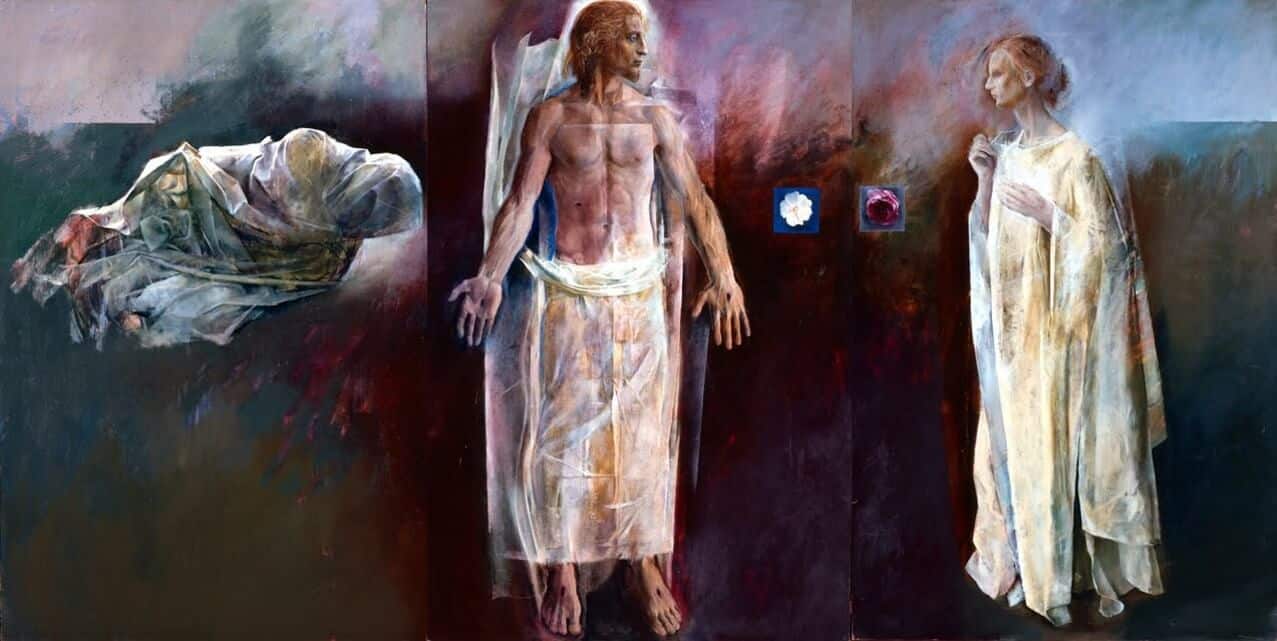 Trevor Southey is a controversial art figure. Steeped in the intellectual high arts he found the paintings of Harry Anderson representing the Mormon Church at the 1964 New York World Fair embarrassing. He taught art at BYU and was a crucial figure in the development of serious art in Utah. But he is gay and in 2010 was excommunicated. His powerful works do not resolve the tensions. They live in the tension. It is the tension that gives them power, vitality. Despite being a gay man, Southey married and had Children in an attempt to fit into LDS culture. The marriage ended in divorce. Southey claims that "being gay in [Mormon] culture is beyond hell." He lived in constant internal tension. The Christ in his work reflects this tension. The resurrected Christ still bears the marks of the crucifixion. His expression and that of Mary are not expressions of hope and joy. The hope that should abound at this point in the narrative is subsumed into greater angst. The mood reflects his personal torment and foretells the rupture of divorce that will come to Southey's personal life the following year despite the Edenic life he had built.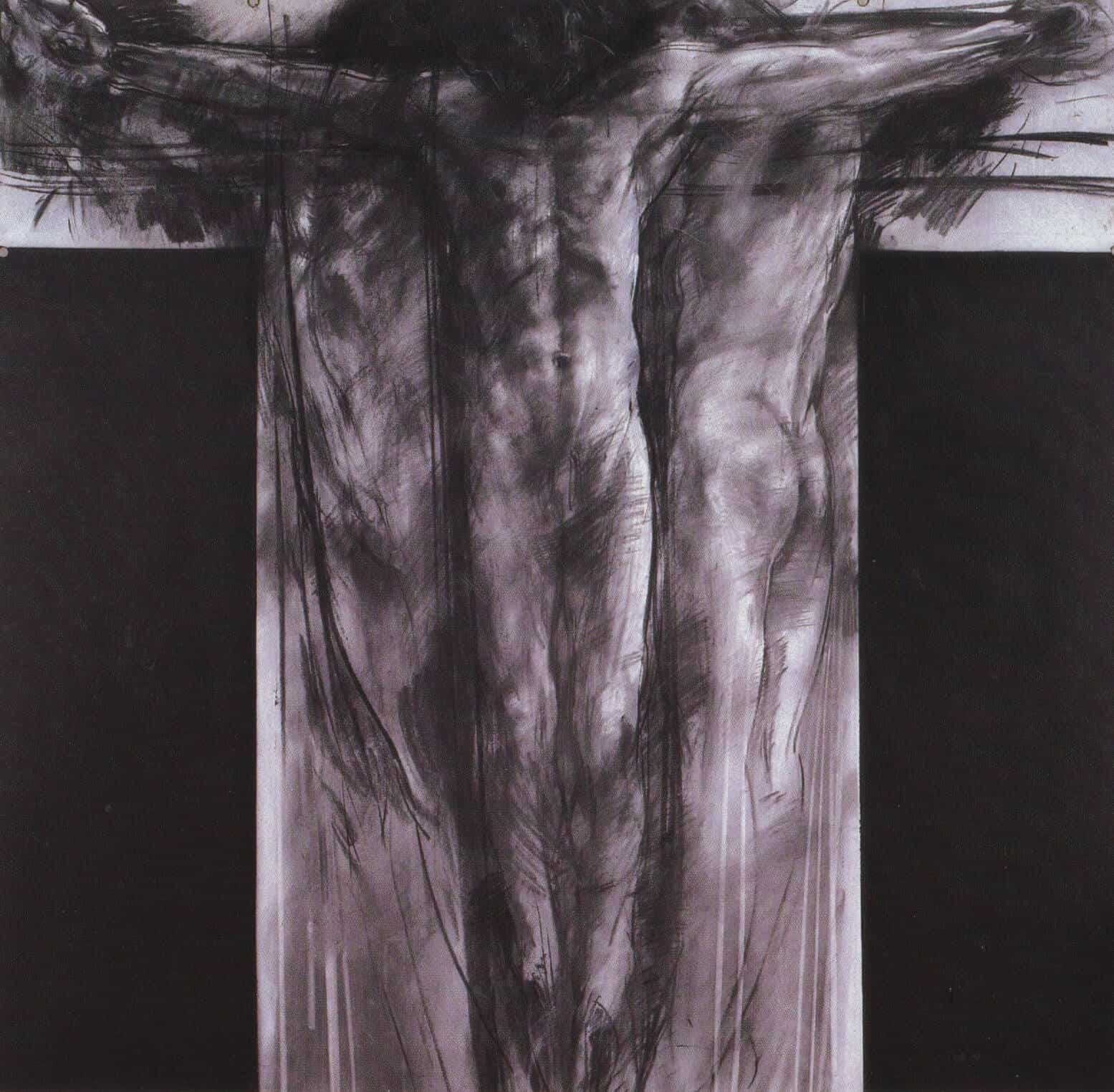 Crucifixion paintings from a few years previous are evocative of x-rays as if trying to delve past the superficial aspects of the story to find the deeper meaning or perhaps conversely to expose his own inner turmoil despite the ideal surface of his life. This tension in Southey's work while idiosyncratic of his situation also identifies with larger trends within the Mormon Church. There is an undeniable disenfranchisement of some—even of some who desire faith which is reflected in his work.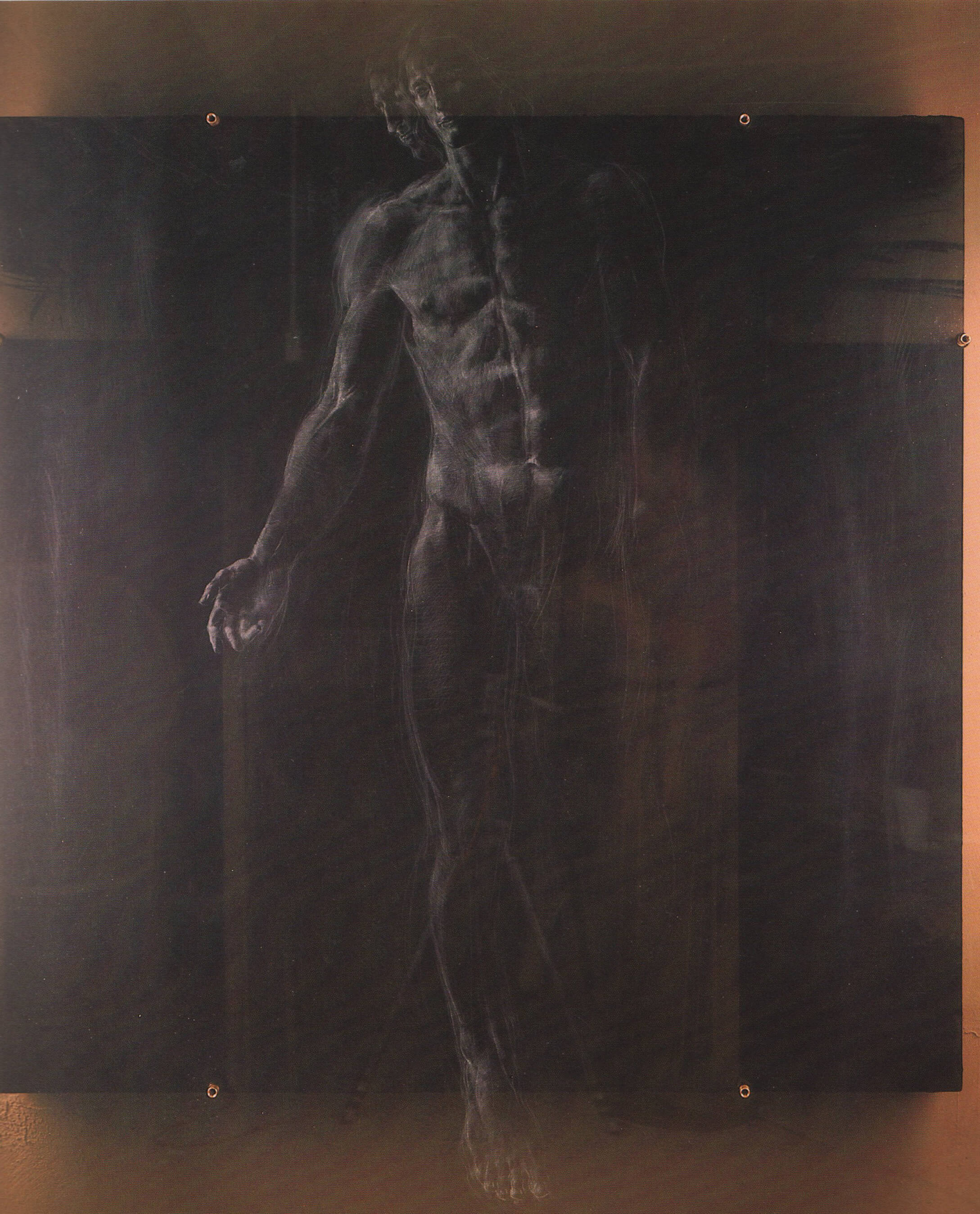 Read the rest of the series:
Introduction (Part 1)
The Europeans (Part 2)
The Illustrators (Part 3)
Del Parson (Part 4)
Kirk Richards (Part 5)
John McNaughton (Part 7)

About Post Author