The Baptist Message recently published an article that had a very telling response from a trustee:
Larry Hubbard, LC trustee and pastor of Riverside Baptist Church in Denham Springs responded to the email the Baptist Message sent to the LC board and said:
"I am bound by a confidentiality statement that was signed during my first meeting as a trustee. Confidentiality is the standard operating culture of Louisiana College which provides no transparency for Louisiana Baptist or the culture at large.

"In recent days, I have discovered that a pastor in Montana has a greater knowledge about Louisiana College then this trustee. You would be better served to ask those outside of the Board of Trustees about Joseph Cole's service to Louisiana Baptist.

"This trustee is much more informed by internet blogs than the meetings he has attended. No institution can function in secrecy for it is no longer 1950 but 2014.

"Please help Louisiana Baptist by revealing what has been hidden. Let us repent of secrecy in order that transparency will be expected of all Louisiana Baptist and demanded of our entities."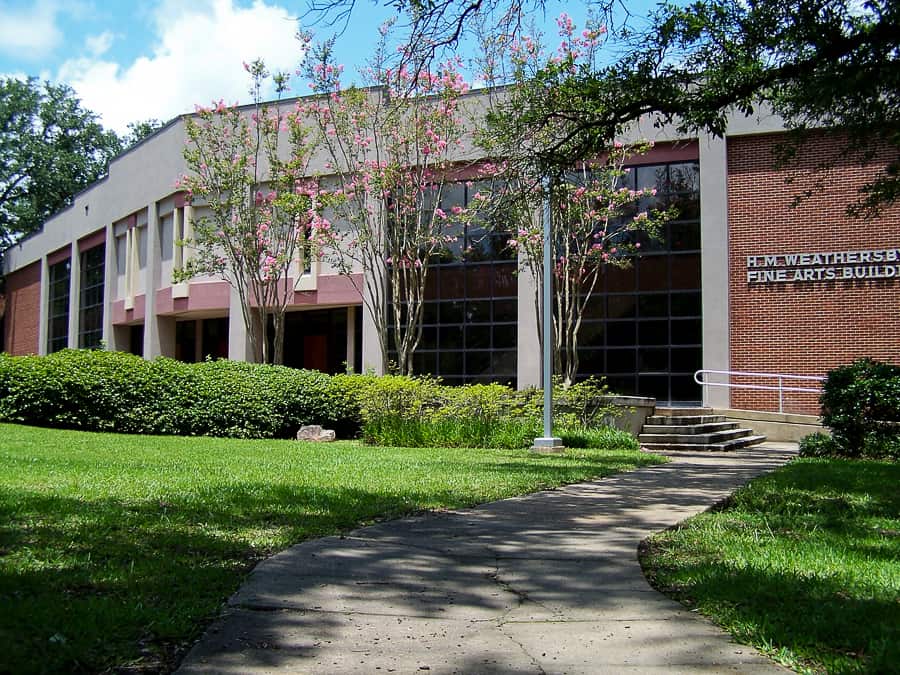 This trustee is clearly pointing out that Louisiana College operates with a lack of transparency. It is particularly telling that he admits that bloggers know more about certain happenings at Louisiana College than do the trustees. How is it that trustees can be more informed by the materials we bloggers release than by Board meetings?
This is not a sign of a healthy institution. Nor is it a sign of healthy leadership.
About Post Author