Chris Benoit was a Canadian professional wrestler for WWE (World Wrestling Entertainment) who murdered his family in June 2007. Benoit strangled his wife Nancy, bound her limbs and wrapped her in a towel. The following day, he suffocated his son Daniel with a pillow. Then the following evening, Benoit committed suicide by hanging himself using a weight machine and a towel. Chris Beniot killed his family within a two-day span (June 22-23).
Friends & relatives opined Mr. Benoit to be a kind, loving and gentle hombre. His fellow wrestlers (as well as fans) were stunned at the incident. Benoit was a respected athlete with hardly any scandals or controversies. 
During the murders, Benoit placed bibles next to his family's carcasses. A bible was also found beneath his corpse. Many speculate this as a sign of religious sacrifice, others call this a simple familicide.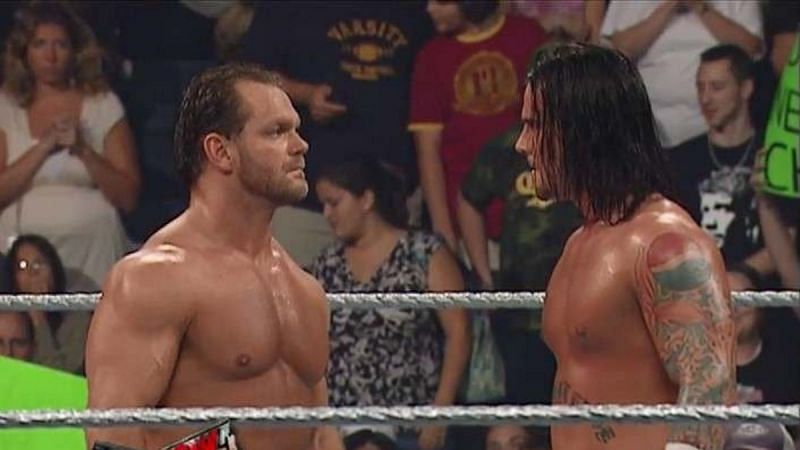 Chris Benoit wasn't a religious person until his friend Eddie Guerro ( who died from a heart attack in November 2005), gave him a Bible. Following this, Benoit's life became more involved in religion. After the untimely death of Eddie Guerro, Benoit started writing a diary to Eddie presuming he was speaking with him. The Bible helped to erase pain and suffering from Benoit's life. Eddie meant a lot to him; losing his friend put him into deep depression.
After the murders Benoit put a suicide note inside his Bible saying "I am preparing to leave this Earth". Benoit was subsequently cremated in July 2007 and the state of his ashes are unknown.
The Bible perceives suicide as equal to murder, simply put—it's self-murder. Six notable suicides are mentioned within the Bible: Abimelech (Judges 9:54), Saul (1 Samuel 31:4), Saul's armor-bearer (1 Samuel 31:4–6), and Judas (Matthew 27:5). These hombres were known for their sinisterness. In other words, they committed sins and were escaping the consequences of their sins. Suicide is a mortal sin in the bible's eyes. 
Christian's argue that suicide is an unforgivable sin because it doesn't leave any chances of repentance. Early on many Christian viewed it as an act of blasphemy. However, modern Christian's don't consider suicide an unforgivable act and that it shouldn't prevent believers from achieving an eternal life. Debates on suicide has plagued many religions for centuries.
About Post Author