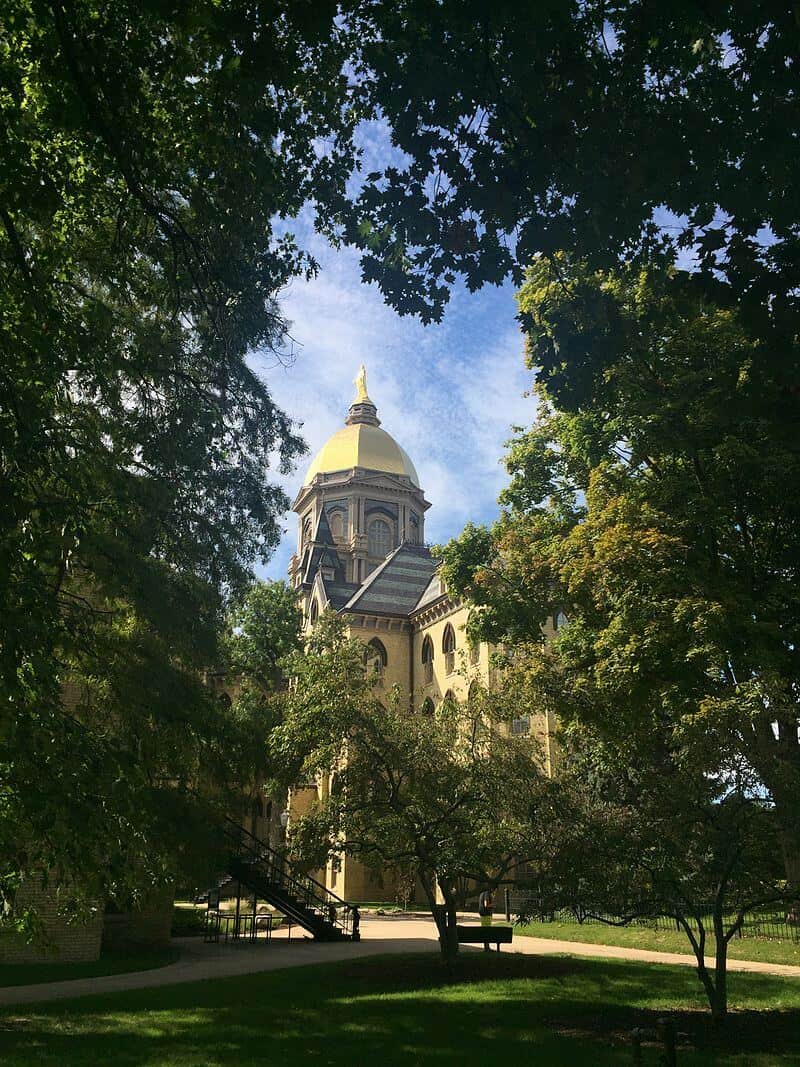 Faith on View began ranking Christian Colleges in 2013. The project has been well received an even copied. But, this ranking remains the most complete ranking in terms both of the number of institutions ranked and the number of measures used in calculating the rankings.
There are a lot of factors that go into a quality college ranking. The 2018 Faith on View Christian College ranking system utilizes 18 measures in four different categories to rank colleges. There are three measures within the Reputation category (this will expand to 5 measures next year). These measures seek to quantify the reputation of the institution among peer institutions, the higher education industry, and among students.
While reputation is important it isn't everything. In fact, it is only 25% of the Faith on View Rankings. But, many people are interested in a school's reputation so we also publish the top 25 institutions in the reputation category. Below are the top 10. Click the link below to see the full list.
Rank Score Institution
1000 University of Notre Dame (Notre Dame, IN)
896 Boston College (Chestnut Hill, MA)
871 St. Olaf College (Northfield, MN)
796 Pepperdine University (Malibu, CA)
755 College of the Ozarks (Point Lookout, MO)
745 Berea College (Berea, KY)
745 Baylor University (Waco, TX)
737 Wheaton College (Wheaton, IL)
736 Hillsdale College (Hillsdale, MI)
732 Samford University (Birmingham, AL)
Make sure you take the time to check out the full rankings including rankings by Student selectivity, student success & satisfaction, size, value, region, state, and even major (still in progress).
About Post Author