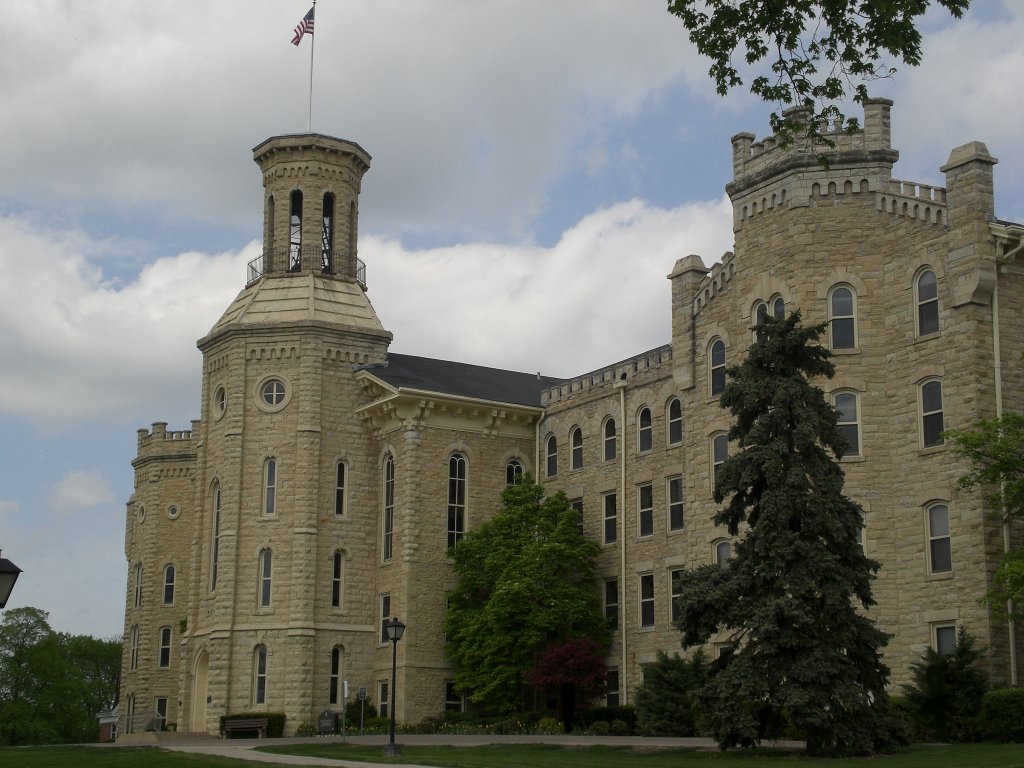 Faith on View considers a lot of factors when putting together the Top Christian College Rankings. We evaluate 18 measures in four different categories, each worth 25%. One of the more interesting categories in the Student Selectivity category.
The methodology page describes this category as follows:
Student selectivity is an important part of ranking a college. But, student selectivity should be broadly understood. The pedagogical concern in this section is how bright, motivated, and prepared students are to pursue college level work not how many students are not admitted. As a result while the acceptance rate is a part of the calculation here, more important are standardized test scores and student success in high school.
In theory, the most selective schools should have the brightest and most motivated student body. But, when evaluating schools also consider that some have very fine honors programs which have a significantly
While student selectivity is important it isn't everything. It is only 25% of the Faith on View Rankings. But, many people are interested how selective a school is so we also publish the top institutions in this category. Below are the top 10. Click the link below to see the full list.
1000 University of Notre Dame (Notre Dame, IN)
935 Boston College (Chestnut Hill, MA)
867 Wheaton College (Wheaton, IL)
848 St. Olaf College (Northfield, MN)
826 Pepperdine University (Malibu, CA)
806 Patrick Henry College (Percellville, VA)
798 Baylor University (Waco, TX)
774 Chapman University (Orange, CA)
770 Christendom College (Front Royal, VA)
765 Augustana College (Rock Island, IL)
Make sure you take the time to check out the full rankings including rankings by size, value, region, state, and even major (still in progress).
About Post Author