Last year my husband told me he was attending a conference on art and faith and since those topics encompass a lot of what we talk about at home, I took him up on the offer and went for the first time. I didn't know what to expect as I'd never been to such a conference. I think every artist should attend. :)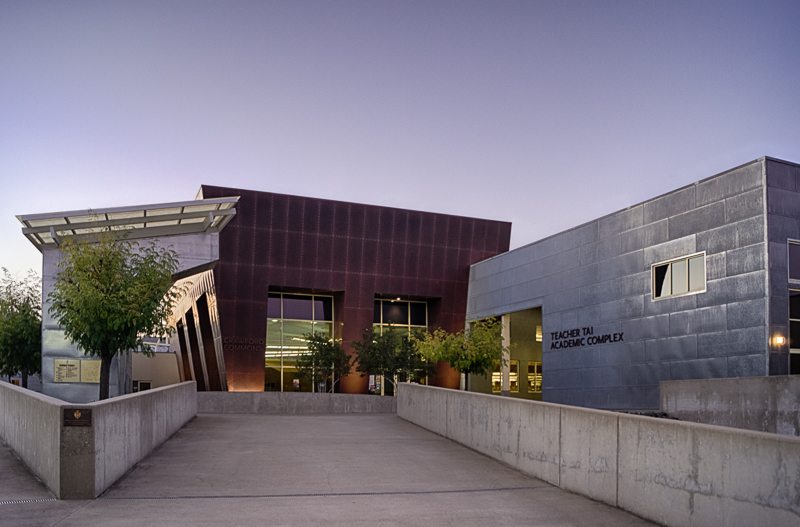 Who is this conference for? Everyone! This conference is not just for artists of faith, but it is also for those who interact with us. We want you to take a peek into our world and become part of the conversation. If you are an artist, musician, Senior Pastor, patron of the arts, dancer, writer, Worship Pastor,  or anyone who has regular contact with those in the arts or an interest in the arts- this conference will be of benefit to you.
Why should you attend? It is long understood that  culture is first formed in the arts years before it hits 'mainstream.' As Christians, we don't need to fight the culture, instead, we should seek to authentically take part in forming it and we can only do that if we are first aware of the conversation and then become meaningfully engaged in that conversation.
Where: William Jessup University
333 Sunset Blvd., Rocklin,CA
When: March 14th (6-9 PM) March 15th (9AM- 6PM, lunch provided)
Cost: General Admission $35; WJU Students $15 (each has a small processing fee)
How to Register: You can register at the door or through this link : Register for the Intersections Conference  Here, you can also view detailed program information.
Guest Speakers: 
Seven Habits of the Artist Friendly Church: Manuel Luz– Author of "Imagine That: Discovering Your Unique Role as a Christian Artist"; and real- life rocket scientist turned Creative Arts Pastor at Oak Hills Church, Folsom, CA
Topic TBA :Shane Grammer– CEO and Senior Creative Director of SG Studios and humanitarian. Shane specializes in highly theme immersive environments and has worked with such clients as Walt Disney Imagineering on a project for Shanghai Disney.
Topic TBA :Lyn Lasneski– A former bush pilot in Alaska who is a nationally exhibited and award winning artist as well as a teacher of painting workshops, trainer and speaker. Lyn currently teaches at The School of Creative Genius at the Mission in Vacaville, CA.
Artist as Theologian: Rondall Reynoso– holds both a MFA and a Master's in Art History from Pratt Institute in Brooklyn, NY. Reynoso is a professor of Art and Art History and after heading a collegiate art department for several years is currently pursuing his PhD in Art and Religion at The Graduate Theological Union in Berkeley, CA where he is studying the relationship between contemporary art and religion. He is both an academic as well as a nationally exhibited artist who currently teaches part-time in the Creative Arts Program at William Jessup University.
On Display:  A variety of personal art from speakers and fellow attendees which will allow you to interact with the work in a more personal way than a power-point can provide.
***There will be Breakout sessions on Friday night as well as Saturday and a Panel Discussion with the speakers on Saturday afternoon. Oh- and the food? I have eaten at the Crossroads Cafe a number of times and find the food to be top notch.***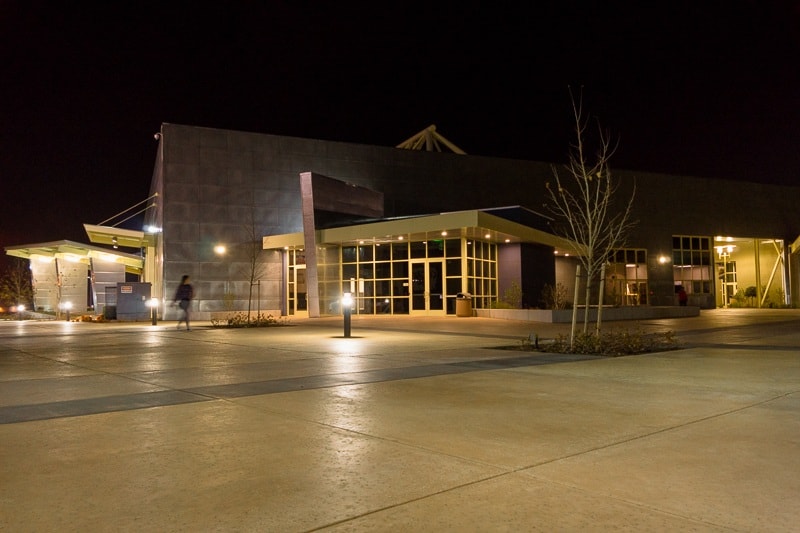 My first  impression last year was that it was totally awesome to come together with other artists of every stripe, be they musicians, dancers, visual artists, digital artists, photographers, and even those involved in art therapy for people with Alzheimer's. It was truly amazing to learn how art somehow connects the one suffering from Alzheimer's with their past and loved ones- their inner self, suppressed by the disease emerges, even if just for a bit.
This conference welcomes every type of artist and it was very refreshing, personally, to be a part of something that acknowledges both the struggles and the joys of being an artist of faith and what that looks like.  Being able to connect with other artists in my same geographical area who I would not have otherwise met has been a gift that has enriched  my life over the last year.  It's pretty easy to feel isolated when you are both an artist and a Christian. Many times I feel like the deepest parts of me resides in a sort of no-man's land: those in the church don't know what to do with me…and the same holds true for other artists who aren't altogether sure what to do with the Christian aspect of me. :)
About Post Author