This statement was displayed with an art exhibition of mine several years ago. It was a personal statement that the venue asked me to include. It has a central idea that is very important to me: Art is Important.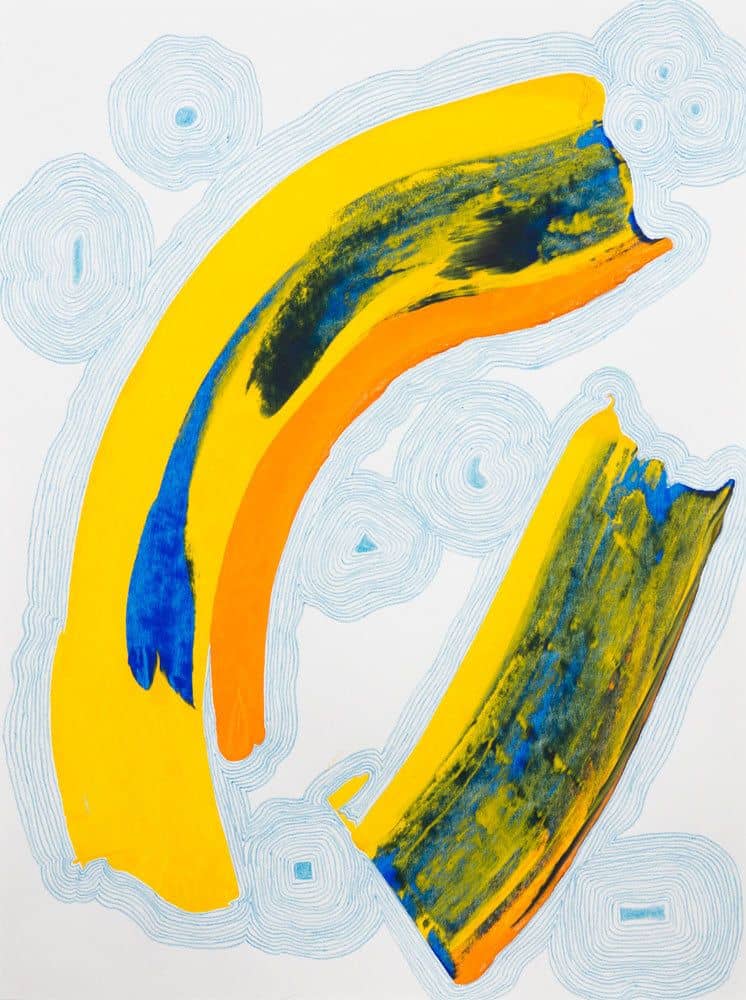 Growing up it never occurred to me to be an artist. My father is a prominent lawyer and I planned to follow in his footsteps.  So, I entered college as a double major in economics and philosophy with the plan to attend law school. But, I became more interested in art and eventually switched to be an art major and transferred to an art school in NYC. In 2000, my father received the Presidential Medal of Freedom for his work in Civil Rights and the following year 9/11 happened. Suddenly, a life in the arts seemed frivolous. Despite being in graduate school in New York studying painting and art history I made plans to attend law school. But, there was something deep inside me that could not relent. I could imagine my life without the law but not without art. This quote by John Adams was very important to me during that time:
I must study war that my sons may have liberty to study mathematics and philosophy. My sons must study mathematics and philosophy, geography, natural history, naval architecture, navigation, commerce and agriculture in order to give their children a right to study paintings, poetry, music, architecture, statuary, tapestry and porcelain.
The progression seemed so natural and affirmed the nobility that I felt was inherent in the arts.
As my art developed, my early interest in philosophy continued to grow. Art, for me, is philosophy thought visually. So my work became increasingly focused on visually expressing metaphors grounded in my philosophy and faith. My paintings are the visual expressions of the thoughts running through my head. They are intentionally oblique and overtly beautiful as I believe beauty inherently points to God. But my work, despite containing pretty colors, is an expression of much more than just a love of color and line. In my master's thesis for my MFA, I wrote:
My art is worship. Not in a corporate sense, but private. Each piece is an act of reverence towards my Creator. Each creative act of mine is homage to the Creator of my soul. Each stroke of the brush is an act of devotion. Nothing is more essential to the human experience than our relationship to the Author of our lives, the Potter of our body, the Poet of our soul.
It is not frivolous.
I believe that even more today than when I wrote it a decade ago. I am currently working on a Ph.D. in Art & Religion. For me, this is a way to combine the things most dear to me- the things in life I find most meaningful and important. But, it is also the recognition that they are, in fact, not separate. In my research, I have done writing on the art of Edward Knippers who said something which I find deeply profound, "Art is spiritual by its nature in the same way that water by its nature is wet."
This essay is from our Anastasis Series where we resurrect articles from the past that are still relevant today. This piece was first published on January 2, 2014, and has been lightly edited and updated.
About Post Author