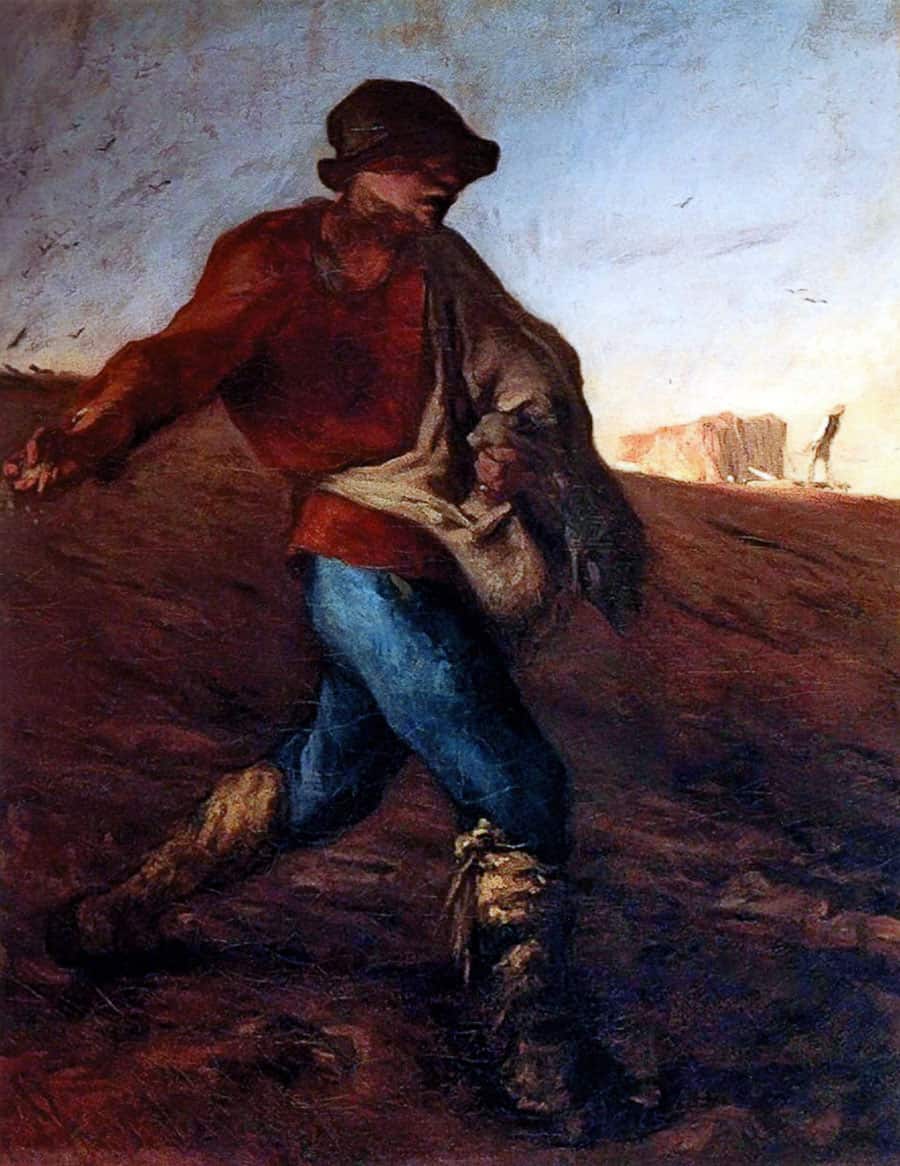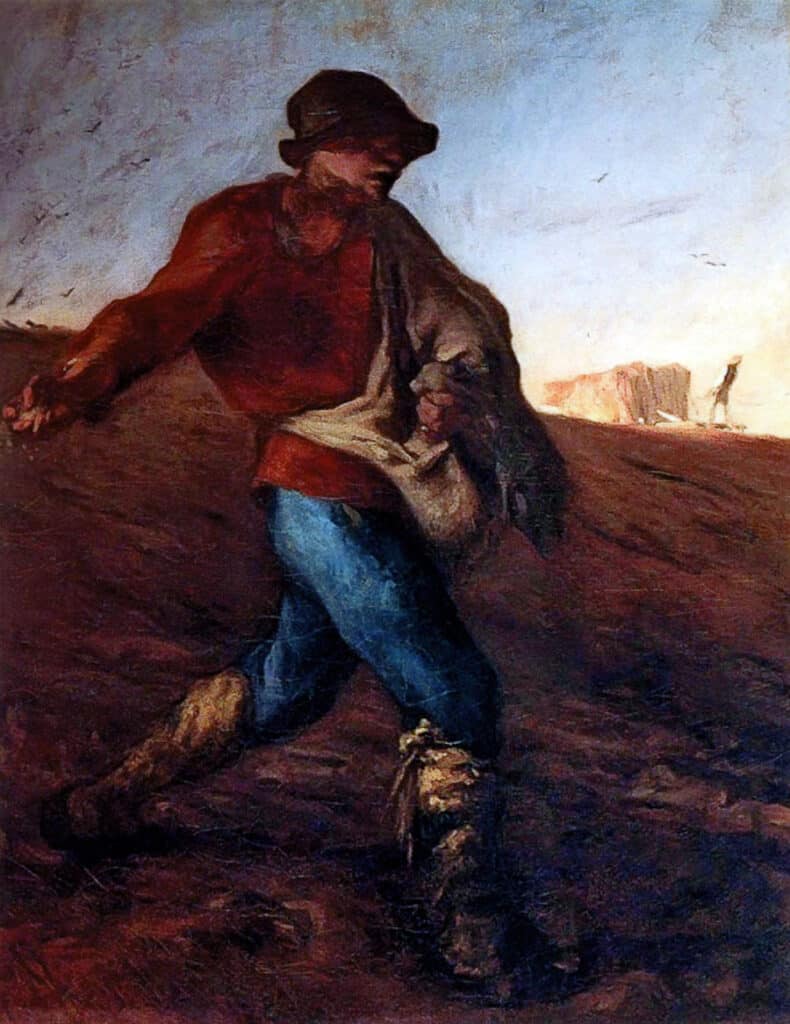 Of all the Parables of Jesus, one of the most important, interesting, and of course one of my favorites, is the Parable of the Sower. In my opinion, it should be foundational for thinking about how the Christian community should engage—or not engage—the movements of the secular world. Some of the representations are obvious: the Church is the Sower, the Gospel is the Seed, the sprouts are people (or groups) to whom it is newly preached. (Of course, it is constantly relevant since the Gospel must be handed on to every generation.) The earth translates almost directly as it gets: the World.
The Parable can be read through individualistic and communitarian lenses. If one takes the Parable as an exhortation to think of oneself as the sprout, then one might heed the warnings about the sprouts that didn't make it, and to safeguard oneself against all the hindrances that might be thrown one's way. To borrow from my current favorite podcast, Huberman Lab, in an episode about physical endurance: we all have a pretty good idea of what it takes to endure. However, if we want to build our own endurance, it's often more helpful to reverse engineer the question—to ask, "Why do people quit?" (Full episode here)
The Parable becomes far more of a thought experiment when one shifts focus to the Sower. Being agricultural by trade, and in the 1st century, surely the Sower is to be seen as an intelligent human with a vested interest in the growth and health of his crop, not simply a blind machine scattering seed every which way, despite the mixed results in the Parable.
From the Sower's perspective, we have a concern that is difficult to define, and is not exactly conquest nor evangelism. We could buy the entire farm and never grow a healthy crop. We could sow all year and never grow a healthy crop. In between the obvious impulses, there's an art (it most definitely involves the arts) of preparing fertile earth. People don't only need to hear the Gospel; they also need to be prepared to receive it. Friends, families, educators, influencers, governments, businesses, performers, and institutions of all kinds, are all in a position to take on this responsibility and make better or worse ground for the seed to grow. In whatever form these might have appeared in the 1st-century parable, any Sower worth his seed would have wanted to engage with them all. This can be done from wherever we are.
This is my first contribution to Faith on View in quite some time. It is short and simple, but I think of it as a meditation before work. I hope this helps to establish the Sower and the land as context for my contributions over the next several months.
About Post Author