This essay is from our Anastasis Series where we resurrect articles from the past that are still relevant today. This piece was first published on November 7, 2016, and has been lightly edited and updated. It was written for a particular point in our nation's history but sadly the message still resonates.
My wife, at times, talks about a funeral she went to as a child where the eulogy praised the virtues of a person so that she didn't even recognize the description of that individual. I think we have all been to that kind of funeral where the cranky senior is portrayed as a model of love and gentleness. This isn't going to be that kind of eulogy.
First, I do want to acknowledge that despite the sordid history of the church in America (I think of horrors like slavery and segregation) we serve a gracious God who has allowed the American church a disproportionate voice. The problem is that rather than being humbled that God would allow us, a broken people, such favor we became prideful of what we were doing for God.
A Righteous Nation
We began to see ourselves as a righteous nation- a light to the world.
Then the cultural landscape began to change. America became more diverse socially, religiously, and ethnically. With that began the Culture Wars. Unfortunately, American Christianity began to see the spiritual war as a battle for cultural territory. Affecting laws and policy became the focus for far too many. There developed a gospel of power and influence rather than grace and love.
When Jerry Falwell Jr. Endorsed Donald Trump I wrote an article entitled, "The day evangelicals lost their testimony: Falwell endorses Trump." Later some evangelical leaders tried to argue that it was just fringe elements endorsing Trump. In response, I wrote, "The Myth of the Myth of Trump Evangelicals" and later "Let's Just Admit it, Evangelicals Love Trump." The reality is that while there are certainly some admirable evangelical Christian leaders who have stood their ground against Trump the majority of evangelicals and many evangelical leaders now support Trump. With over 80% of evangelicals voting for Trump in each of two elections, there is no controversy as to where evangelical affections lay.
The Problem
Why is that a problem? It isn't because Trump is a Republican. People of good faith can disagree on what political policies most align with their faith. But, for years evangelicals have claimed that character and family values matter. Now they rally behind a thrice-married, serial adulterer who brags about affairs and sexual assault. A man who has launched the most hateful campaign of my lifetime. That is what the majority of evangelicals have chosen to side with…vice and hate. Let's be clear- Christians could vote for Trump, but they could not vote for Trump because of their Christianity.
We can try to justify it… but it rings hollow to a watching world. They see us proclaiming to serve a God who is love and all the while they see us embrace hate. They see us advocating family values while the life of our chosen mocks those very values. They see us preach morality all while embracing an unrepentant amoralist.
I've thought a lot about Ahab's 400 false prophets (1 Kings 22) over the last few years. The religious leaders of the time, except Micah, all prophesied in favor of Ahab, promising him the success he craved. I have a feeling that Ahab's prophets probably thought they had good reason to prophesy favorably for Ahab. It was a sure way to develop power and maintain influence. It was a good way to influence culture. Maybe they were choosing the lesser of two evils by backing Ahab and not the Syrian king. But, they were backing an evil king. Ultimately, their king died and they lost the power they craved.
What about love?
Christ said in John 13, "A new commandment I give to you, that you love one another: just as I have loved you, you also are to love one another. By this all people will know that you are my disciples, if you have love for one another."
We are to be known by our love.
In Matthew 22 Christ said, "You shall love the Lord your God with all your heart and with all your soul and with all your mind. This is the great and first commandment. And a second is like it: You shall love your neighbor as yourself. On these two commandments depend all the Law and the Prophets."
We are to love God and love our neighbors the very Gospel hinges on this. 
But, is that how the Church is known? Especially after the hate, xenophobia, and prejudice evangelicals have embraced with the Trump era?
We can try to justify our position. But, the truth is that with the majority of evangelicals backing Trump, especially given the enthusiasm of some endorsements, we have squandered any moral capital we once held in our nation. We no longer have the moral authority to speak about what is good and true. Rather than our behavior pointing toward a loving God, we have destroyed our testimony. The world now has just cause to question our hypocrisy, our faith, and our God.
Taking the Lord's Name in Vain.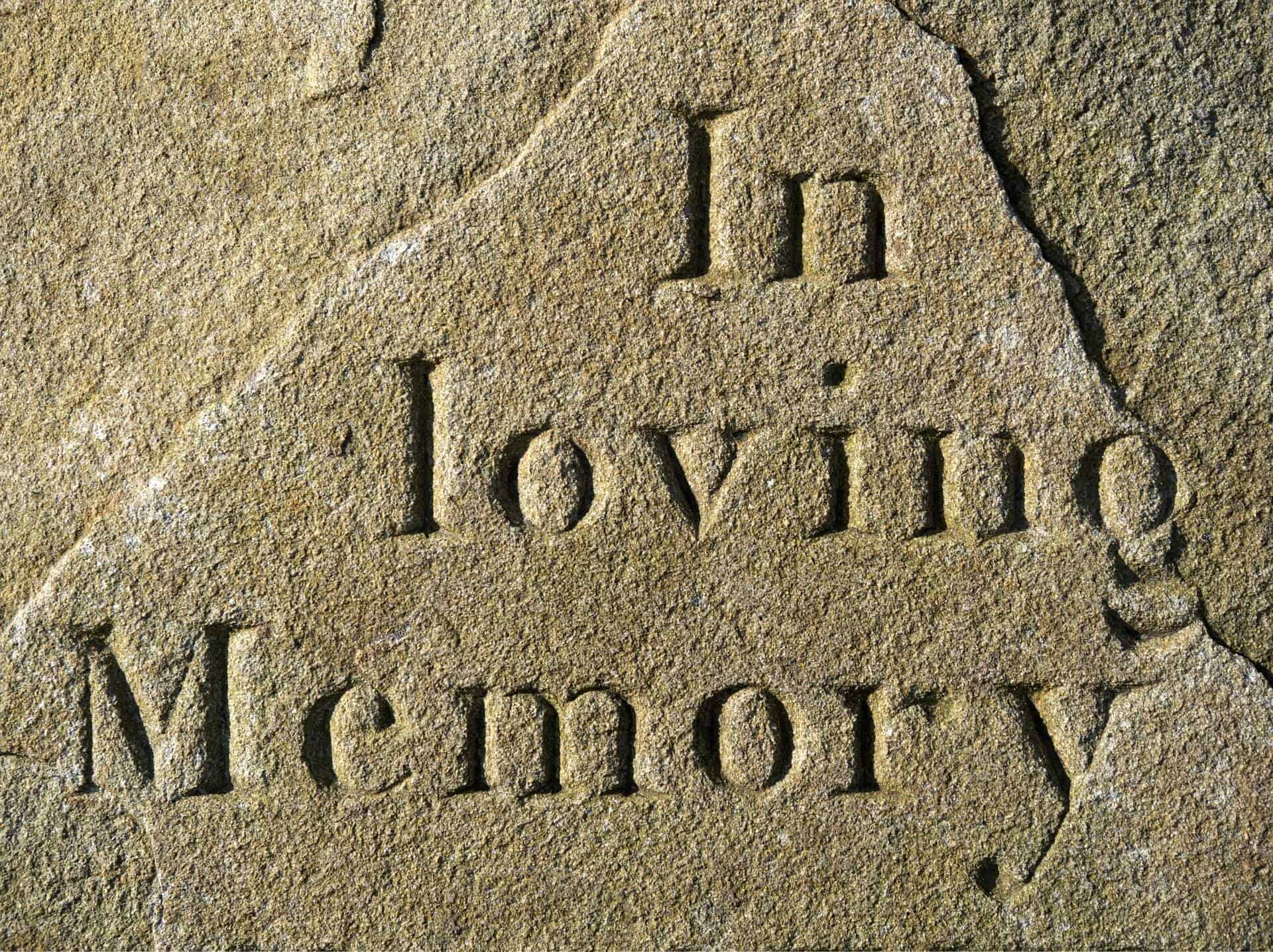 We have taken the Lord's name in vain.
In 1 John 4, John states "Anyone who does not love does not know God, because God is love." Those are hard words. They should convict us. But, sadly I am concerned that many in the church are not even able to recognize their lack of love for what it is. But, the world does. And the world wonders why they should follow the teachings of the Bible when those who most loudly proclaim their belief in its words fail to follow some of its clearest teachings.
As a people, we have failed to Love Loudly. In many cases, we have failed to love at all. When the world looks at the church, particularly the evangelical church, it does not see love. We have slain our witness, our public testimony, on the altar of political relevance and influence. Our public testimony is dead.
The Hope
The good news is that we can still have a private testimony. We can repent from our idols of power and influence and pursue grace, pursue love, pursue Christ. We can turn from loudly proclaiming the American Jesus while denying Christ's nature and quietly live lives of faith that personify his character.
There is new life in Christ spiritually. He can also resurrect our testimony. But our testimony, like Christ himself, will first have to be seen by a few friends in the garden on a quiet morning, then by a handful of other friends while traveling, then to a larger group in a home, then by a lake, and only then to hundreds. Maybe then our testimony will have the power once again to shape a nation and the world. But, we need to remember that it was a church that held Love Feasts, not political rallies that changed the world.
About Post Author