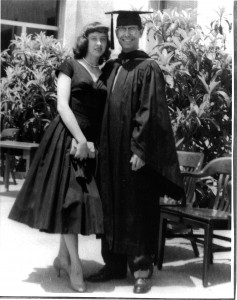 My last semester was really crazy. I spent three days a week taking courses at the Graduate Theological Union in Berkeley which is 45 minutes west of where we live and two days a week teaching at William Jessup University, which is just more than an hour east of where we live. On top of that, of course, there was prep time for teaching; reading, writing, and researching for my classes; family time; and a limited amount of art time. In short, I was happy for the semester to end.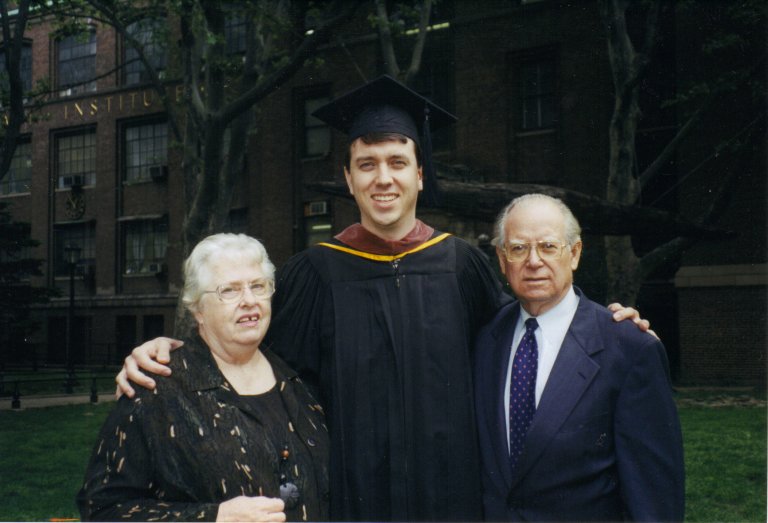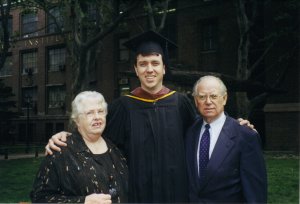 One of the perks of being back in California is living just half an hour from my father who is now in his 80s. But, with such a crazy semester my kids barely got to visit my father and his wife. When we got together with them for lunch a few days after Christmas my 8 and 5-year-old daughters asked about visiting "Tito and Grandma Elaine" more. I want to and we will. I am glad that the girls have taken to their Grandmother so well. My Dad married her after my mother passed away and it is good to see her accepted by all our children. But, to be honest for my little girls she is the only Grandmother they remember. My Mom passed away in 2007 before our youngest was born and when our second youngest was only two. Nana is a part of our family memory but not a part of their personal memories.  That makes me sad.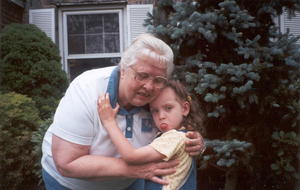 Mom and Dad were married for 51 years and have 17 grandchildren and our youngest is the only one to be born after she passed. Mom loved her grandkids and loved doting on them. It breaks my heart that our youngest, who loves to cuddle, never got to cuddle with Mom and that our 8-year-old doesn't remember it.
It has been six and a half years since Mom passed but sometimes it just hits me out of the blue, as it did today. I'm missing Mom.
About Post Author